Verdict & Conclusion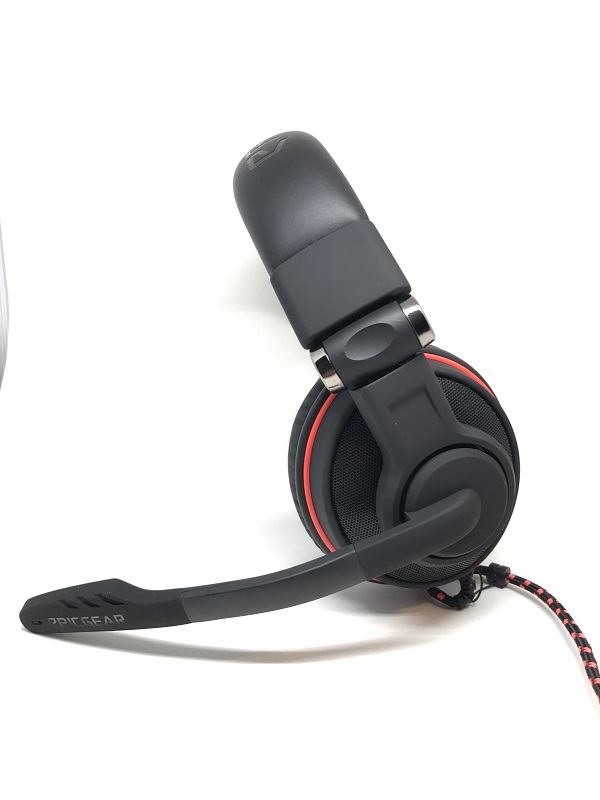 Overall, EpicGear's Sonorouz X gaming headset is very decent, but does not stand out from the crowd. Using the Sonorouz X for both gaming and listening to music, it performed well, just make sure you have the equalizer set at the corresponding setting.
One of the redeeming features of this pair of gaming headset is that the virtual surround sound does work very well, giving me a more immersive feeling whilst gaming.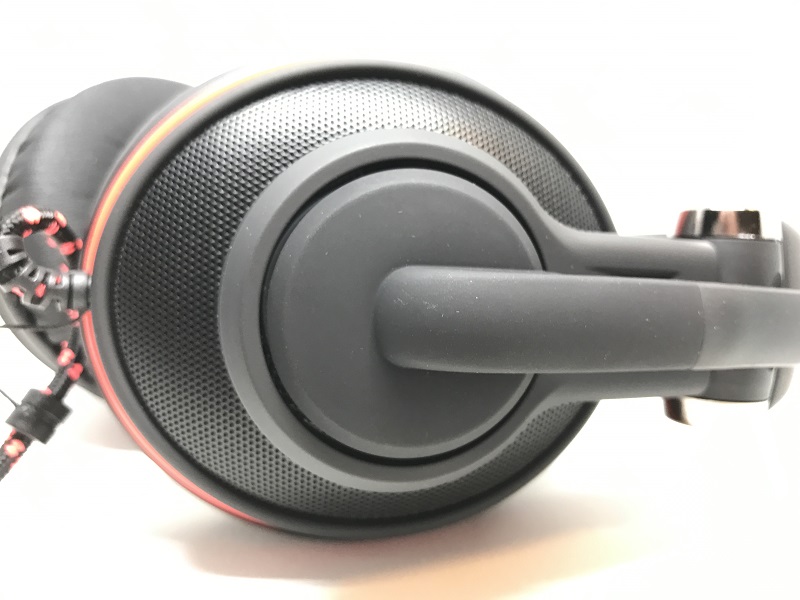 The downside of the Sonorouz X must be it's microphone, which even compared with the other gaming headsets within EpicGear's range is probably the weakest.
Priced at US$79.99, the Sonorouz X is relatively on the cheap side when you factor in all it's features! Buy now ata Amazon – https://goo.gl/Aix4fi