Verdict & Conclusion
Sennheiser's PC 373D gaming headset is their joint-third most expensive pair of gaming headsets and the quality of materials, comfort and audio shows why. To be honest, there was never a doubt in terms of audio of the quality of the PC 373D being a Sennheiser headset, but the PC 373D does ooze class in how well it performs for your gaming needs.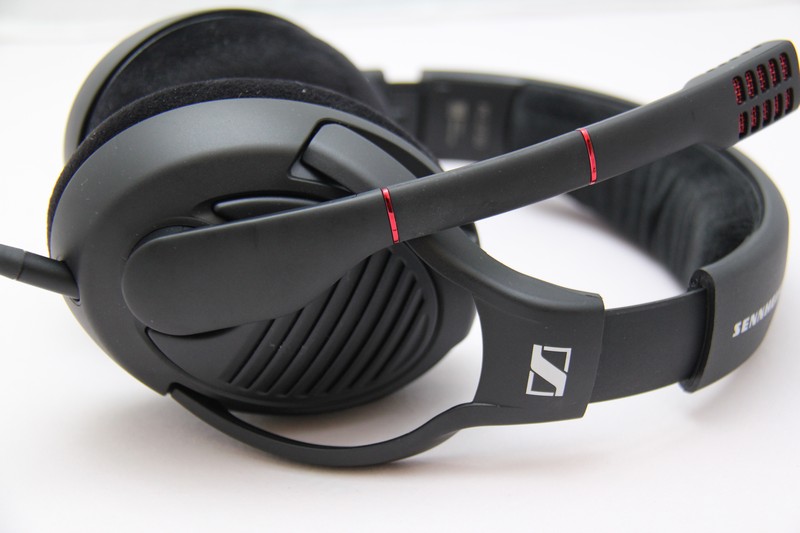 As mentioned, the PC 373D does fall behind when you want to listen to a bit of music with its weaker bass, but the redeeming feature has to be the Dolby 7.1 surround sound which just plonks you into the middle of a game's playing field.
Priced at US$249.95, the Sennheiser PC 373D is simply superb. Buy now at Amazon – https://goo.gl/i12dPj