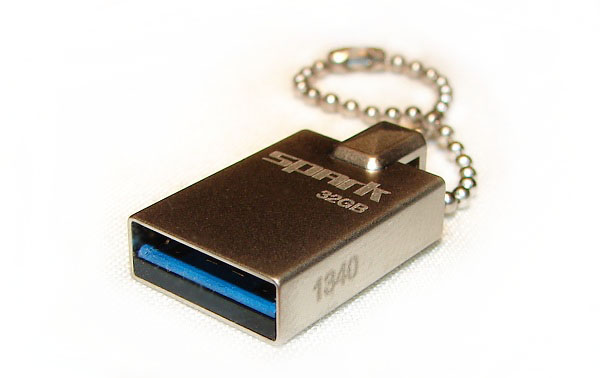 Flash drives are very popular devices so manufacturers have to find a way to convince customers adding new features or designing new, uniqe looks.
Patriot Spark is not introducing any unusual features but who never wanted to have micro size, high capacity and fast flash drive ? Patriot is bringing us really small, really light mobile storage and is also declaring high speed. Let's take a look at this somehow unique device in our review.
Patriot Memory is well known brand but if you have never heard about it then here is a short note taken from Patriot website:

"Established in 1985, Patriot Memory builds a full range of memory module and flash memory products, offering a perfect blend of quality and value. Patriot products include Extreme Performance (EP), Signature Lines (SL) and Flash Memory solutions (FM)."
"Commitment, focus on innovation in technology, product quality, and customer satisfaction are the key enablers of our future success."
"Patriot Memory ensures that every module meets or exceeds industry standards. The manufacturing process begins with high-quality components and ends with rigorous functional testing to ensure each module's reliability and compatibility."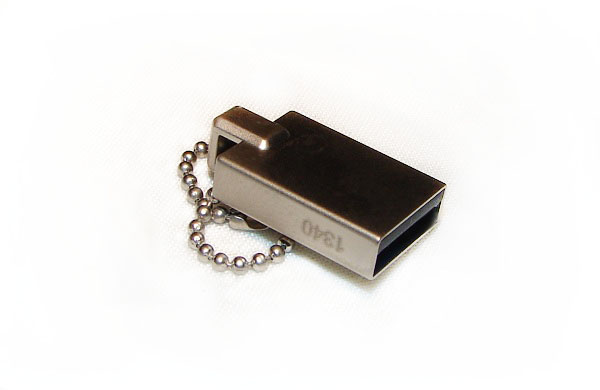 Now let's move to the next page and check specification and features of Patriot Spark series.