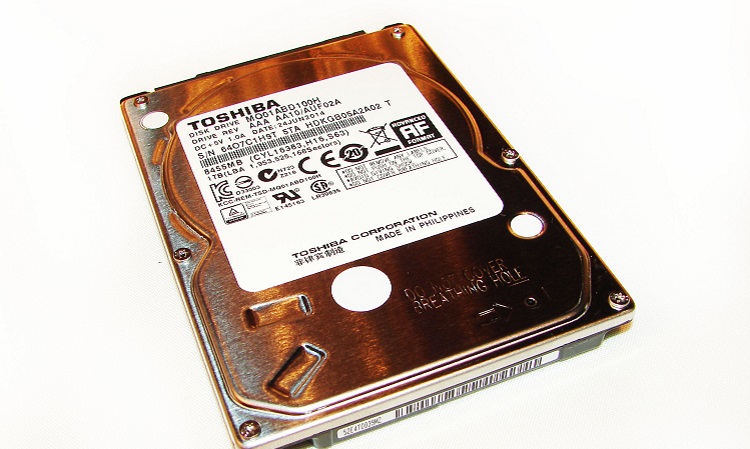 Toshiba has released their SSHD series couple of months ago but we've recently received a review sample so we wish to share our experience about this still new storage device.
As most users already know SSHD is a mix of HDD and additional NAND memory for caching the data. In this way we are receiving faster drive which has high capacity and doesn't cost as much as SSD. Sounds like a perfect drive for all who care about high speed and capacity at the same time.
In our review you can find out how Toshiba SSHD performs in various tests. If you wish to know if it meets your expectations then stay with us and check next pages of this review.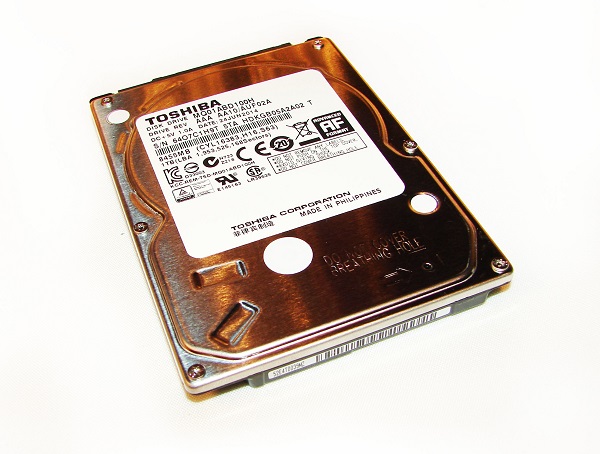 About Toshiba

Toshiba Corporation is a world-leading diversified manufacturer, solutions provider and marketer of advanced electronic and electrical products and systems. Toshiba Group brings innovation and imagination to a wide range of businesses: digital products, including LCD TVs, notebook PCs, retail solutions and MFPs; electronic devices, including semiconductors, storage products and materials; industrial and social infrastructure systems, including power generation systems, smart community solutions, medical systems and escalators & elevators; and home appliances. Toshiba was founded in 1875, and today operates a global network of more than 590 consolidated companies, with 206,000 employees worldwide and annual sales surpassing US$61 billion.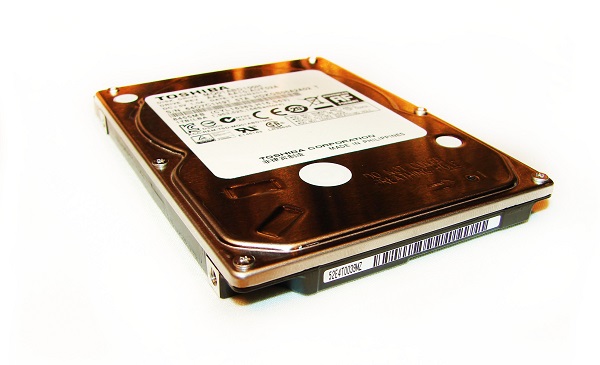 Toshiba's first generation of 2.5-inch (6.4 cm) SSHD provide fast SSD-like performance combined with the high capacity of a hard disk drive (HDD).

The new MQ01ABDxxxH series is available in 1TB and 750GB capacity points. This combined with 8GB of NAND flash make it ideal for high performance gaming notebooks and PCs. Its lightweight design makes it ideal for ultra-portable computing devices.
Toshiba's SSHD utilize self-learning algorithms that enable the drive to identify the user's access patterns, allowing frequently used data to be stored in the NAND cache making it quickly accessible to the host. Likewise, data that is used less often is moved from the NAND flash to the HDD for long term storage. This self-learning mechanism continues to develop throughout the lifespan of the drive, constantly improving the drive's performance.

Toshiba is the only storage vendor that designs and develops both HDD and NAND flash technology, the core components of SSHD technology ensuring the highest quality and innovation.