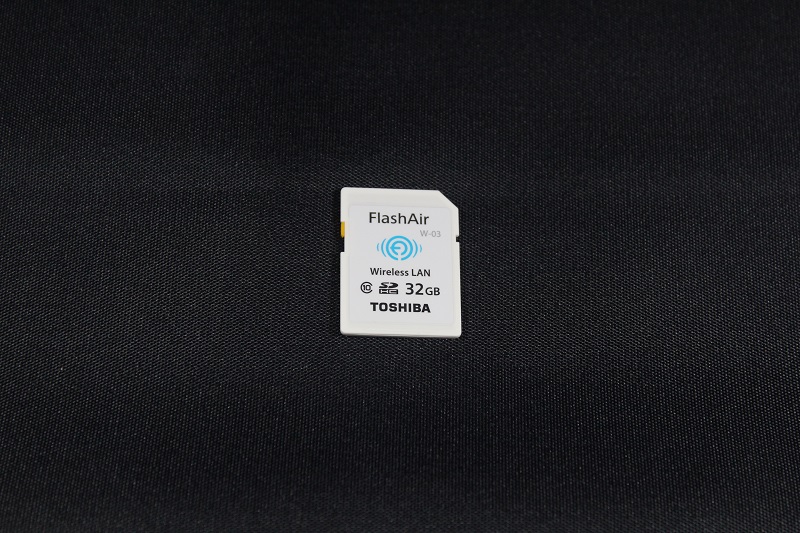 The FlashAir is not really much to look at. With a white plastic covering, the FlashAir is reminiscent of storage formats back in the 90s.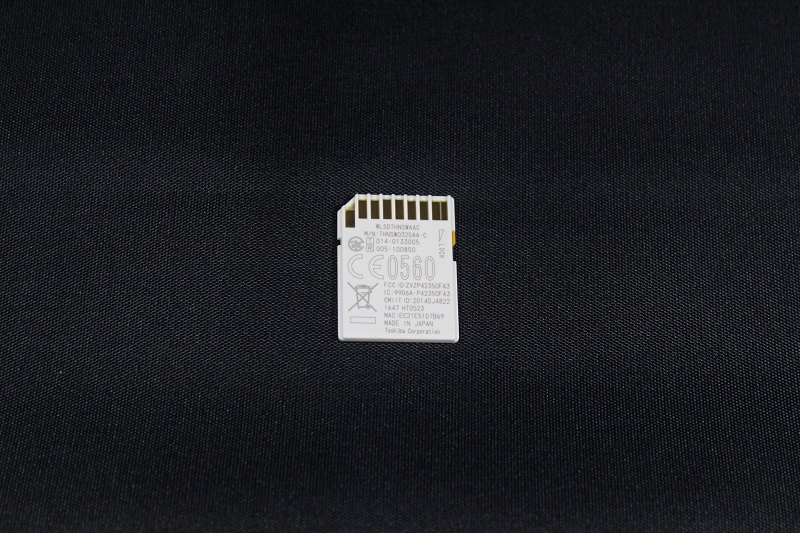 The most noticeable information on the back of the FlashAir is the MAC address with which the local wireless network is associated with.
Inserting the FlashAir into my Canon 550D, and I was away taking photos. Whilst for the normal consumer the speed of the FlashAir is acceptable, the enthusiasts will be disappointed.
Taking photos shots as fast as I could press the button, the camera had to buffer to write to the FlashAir after the second photo, which is by far the slowest write speed I have experienced with my existing range of Class 10 SD cards. I was not even shooting in RAW format, just large JPG format which equates to around 7Mb per photo.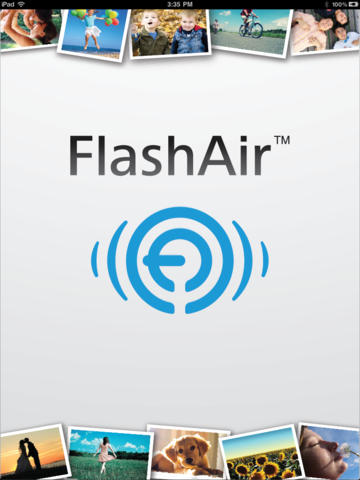 The FlashAir accompanying app is available for both Android and iOS devices. Set up is a little fiddly as you need to go into the wireless settings of your phone. Connecting the app with the FlashAir inside the camera is very simple, but my phone had the tendency to switch the wifi network back to my home one, and you have to remember to either press a button on the camera to keep it on or set it not to auto off.
Little did I know that Eye-Fi has stopped production (since Toshiba bought them out), and even with it still available, I would have still opted for the FlashAir for the sole feature of being able to select photos that upload to my phone instead of auto pushing all the photos.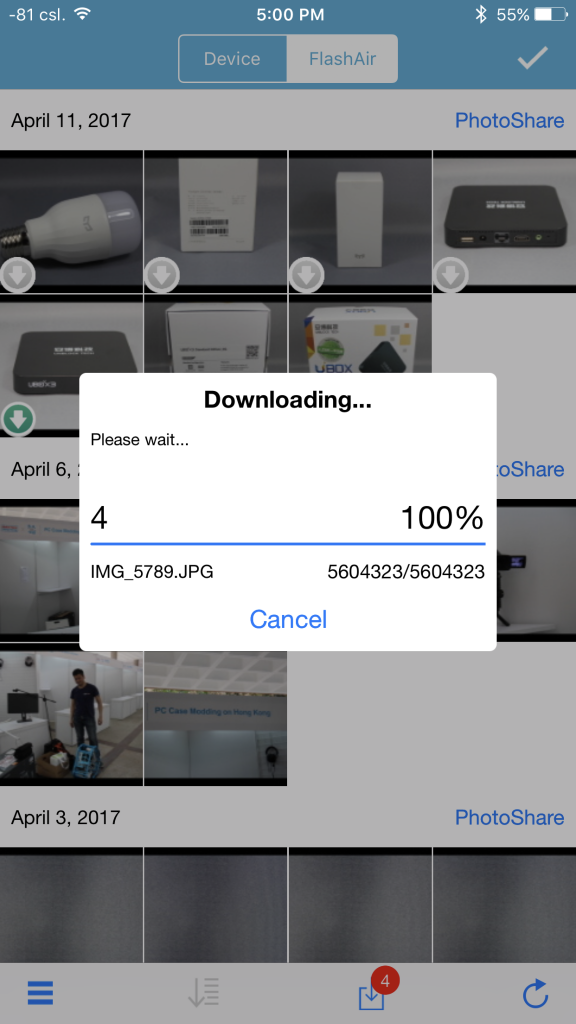 The transfer speed is just about bearable for me, with each photo taking around 6 seconds to transfer wirelessly over to my phone, that is just over 1Mb/second. Again, if you are shooting in RAW, then it will be a long wait for you.
Verdict & Conclusion
Modern cameras will have wireless capabilities built-in, but for those with cameras that are of a few years old they will not experience the ease and convenience of wireless transfers.
For the most part, for photography enthusiasts, the FlashAir will be just too slow in terms of writing data and wireless transfer speeds, but chances are they will probably have a modern high-end camera with wifi built-in already. To the rest of us, Toshiba's FlashAir looks to breath new life into these older cameras by adding in wireless transfer capabilities.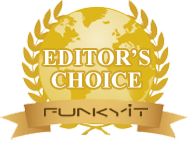 I picked my 32Gb version of the FlashAir for HK$250, being cautious of whenever I need to swap it out for fast photography, this little accessory is a gem.