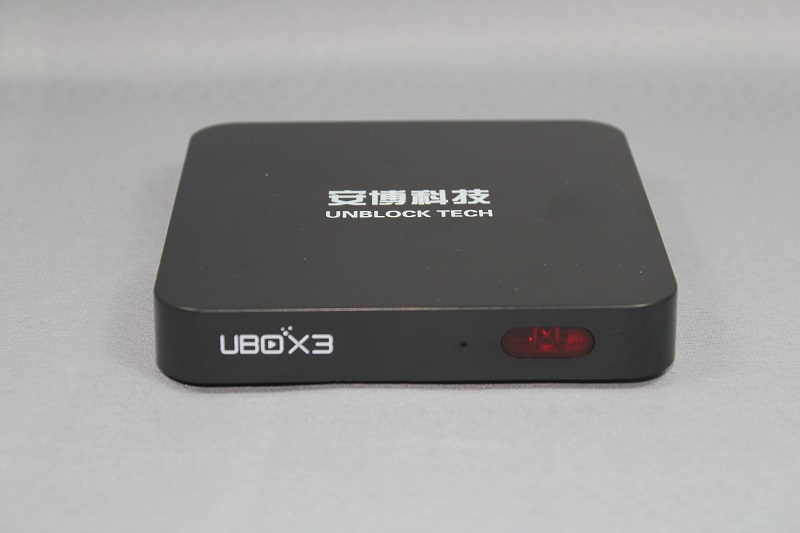 The UBOX 3 looks the exactly the same as the previous version, sporting the same dimensions and rear ports.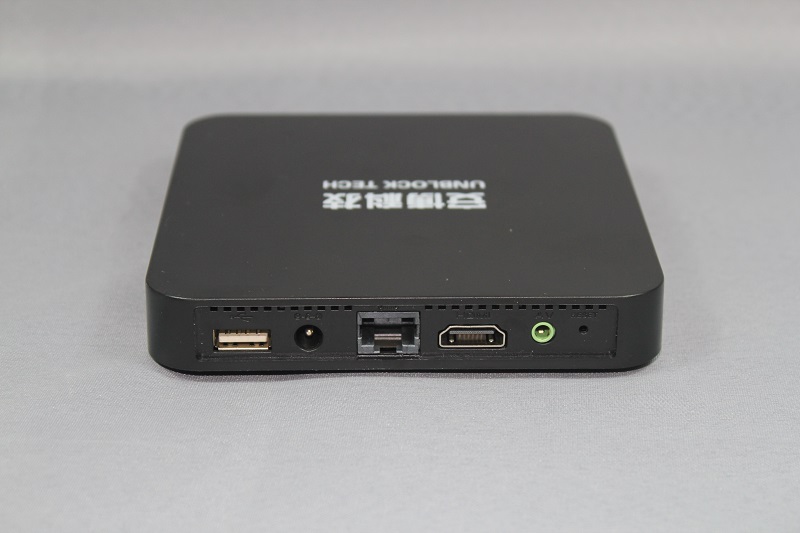 Getting started with the UBOX 3 is very simple and in no time you'll be looking at the main menu screen: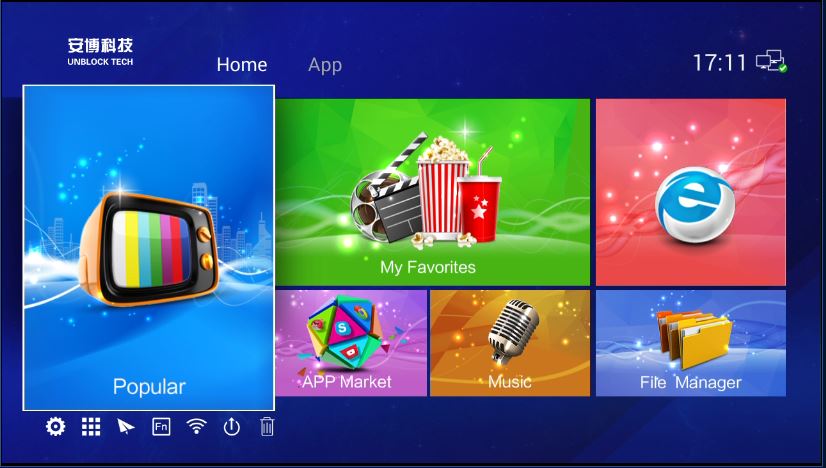 Nothing much has changed here. Just like before, the UBOX 3 comes preloaded in Chinese, so a few minutes of fiddling around in the settings (that's the gear icon in the bottom left corner) and you can load the interface in whatever language you want.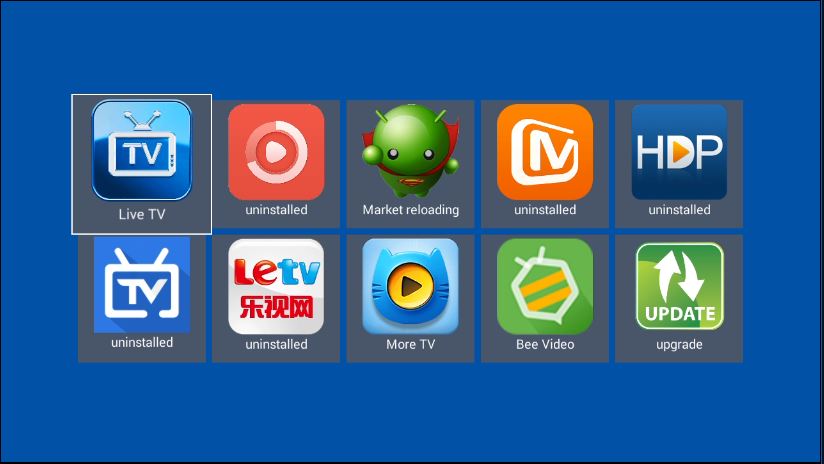 Selecting the Popular tab, and the same sub section menu is presented to you. A lot of listed apps are not pre-installed, which frees up the onboard storage and downloading them will only take a few minutes.
For my personal use, I only stick to using just the UBTV app.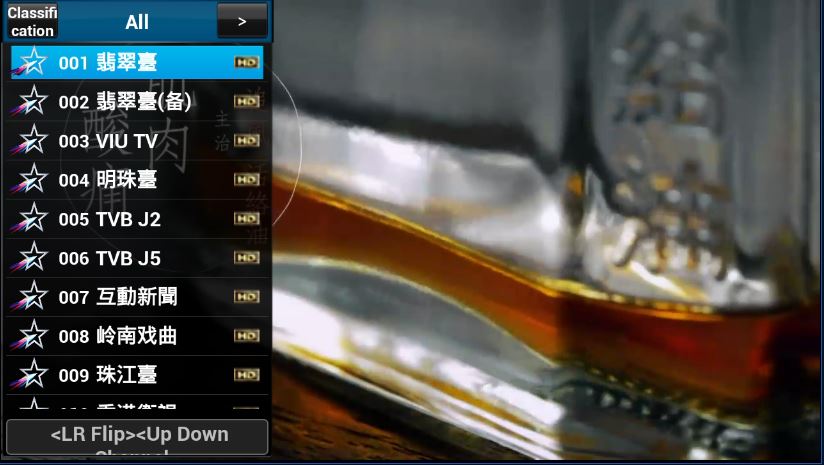 Unfortunately, changing the main interface language doesn't change the channel list language, they are stuck on Chinese. All the channels from UBTV 2 are listed in the same order here, even the 'adult entertainment' ones accessed via the 4 digit pin…….
Verdict & Conclusion
For those that have read my previous reviews will know that where I live I struggle to get terrestrial TV of any sort and stuck with a slow 6Mb ADSL line. Having gone through at least a dozen or so of these IPTV boxes, I understand the frustration with them especially the accompanying app that provides the streaming services. With Maige now gone, there is a void at the top and comfortably the UBOX 3 fills this.
From experience with the UBTV 2, during peak times the streams would occasionally freeze only to either skipped 3-4 minutes of video, or decided to loop the last 2-3 minutes over and over again. With supposed enhanced efficiency and compression handling, I decided to upgrade to the UBOX 3 in the hope of getting smoother streaming. The UBOX 3 seems to like my 6Mb line, with stutters infrequently occuring every 10 minutes or so which only lasts a fraction of a second.
For most people that have broadband line of decent speeds, the older version would be sufficient, but for those with an ADSL line from back in the stone age, the UBOX 3 overs improved streaming, leading the an overall better entertainment.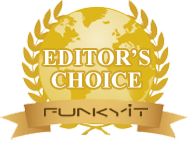 Unfortunately, I do not have access to a 4K TV right now, so cannot comment on how the UBOX 3's 4K hardware functionalities will perform, but will be sure to update this review whenever I have to chance to test it out.
Buy your now for only USD $105 from Amazon – UBOX 3
Related articles …