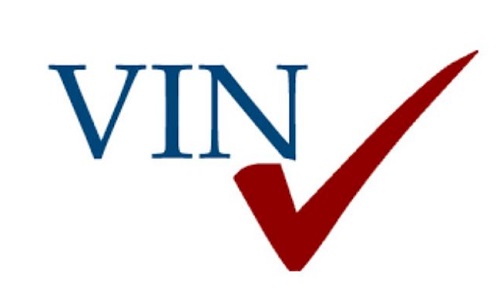 Buying a motorbike is quite a considerable investment. High-quality American or Italian bike can cost more than a fine car. Due to the high price, many buyers decide to get used bikes, as they are far less expensive.
If that is your case, before accepting the deal, you need to prepare. You have to know all relevant information about the motorbike. You can use https://www.faxvin.com/vin-check/motorcycle to find out more and get an informed position.

The Benefits of Moto VIN Check
Each motorbike produced is assigned a certain Vehicle Identification Number. This number is unique for every item. When you order the VIN check, the number is decoded. Various information is gathered and provided in one report. Here is the type of data you will get:
Information about the road accidents. The more accidents there were, the less expensive the bike becomes. You will be able to negotiate the price with the seller if you know the accidents history.

Thefts record. No one can give you a guarantee that the bike you want to buy was not stolen. If you pay for the stolen vehicle, you can even be sued. To avoid troubles, simply order VIN check.

Total damages and repairs report. Little surprise that the majority of used bikes look almost like new ones. The sellers make everything possible to hide the damages. If you want to really understand the technical condition of the bike, you need a trustworthy report. VIN check will bring you exact data.

Information about loans. Buyers often forget that the good they want to buy can be on loan. Loan agreement gets assigned to the vehicle, not to the person. That means if you buy the bike with the remaining loan, you will need to pay remaining sum.

Technical specification information. If you want to get the real data about the bike, only moto VIN check can bring it to you.
These advantages make it evident that VIN check is worth it. The little money you pay for it will ensure you take the correct purchasing decision.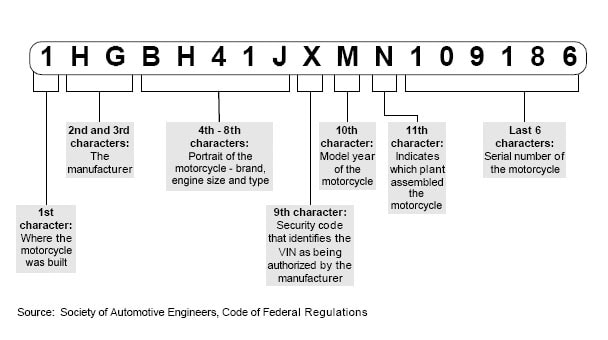 State And Private Companies That Offer The Service
Basically, it does not matter where you order the VIN check. The information provided in the report will always be accurate. You can order the check in two different ways:
From state DMV office. This state body will issue the report within days. You can fill in the request form online, or come to the office directly.

From private companies. There are many companies that offer the VIN check. You do not have to go anywhere. You simply have to provide your Vehicle Identification Number in their website form.
The cost for the service is quite moderate. There is no price difference if you order online or offline. Simply choose the most convenient method for you personally. The only obvious difference between private and state companies ia that private companies, as a rule, send the ready report a bit faster.