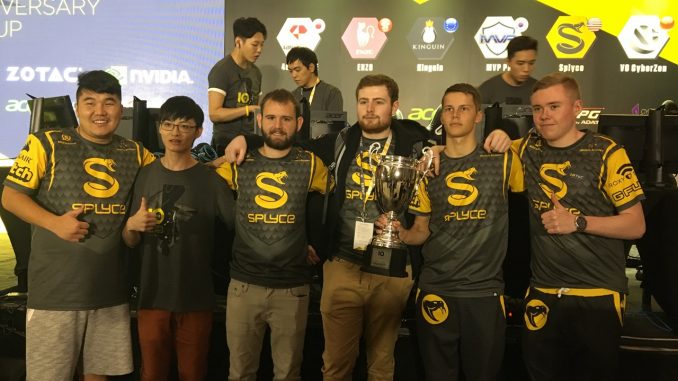 *** CONTEST NOW CLOSED ***
Winner is "

froge_2003

"… CONGRATULATIONS!
FUNKYKIT is proud to bring you this EXCLUSIVE competition thanks to ZOTAC and professional eSport team – Splyce. Don't miss this chance to win a Special ZOTAC Treasure Box signed by Splyce – Champions of the ZOTAC CS:GO World Cup.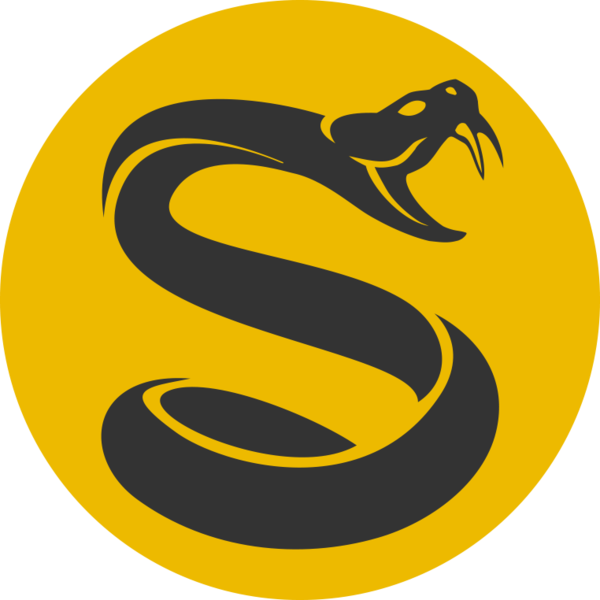 Splyce is an American eSports organization, formerly known as FolloweSports.com, founded in 2015. The organization also competes in Super Smash Brothers Melee, World of Warcraft and Hearthstone. The team is also strongly associated with its website, Splyce.gg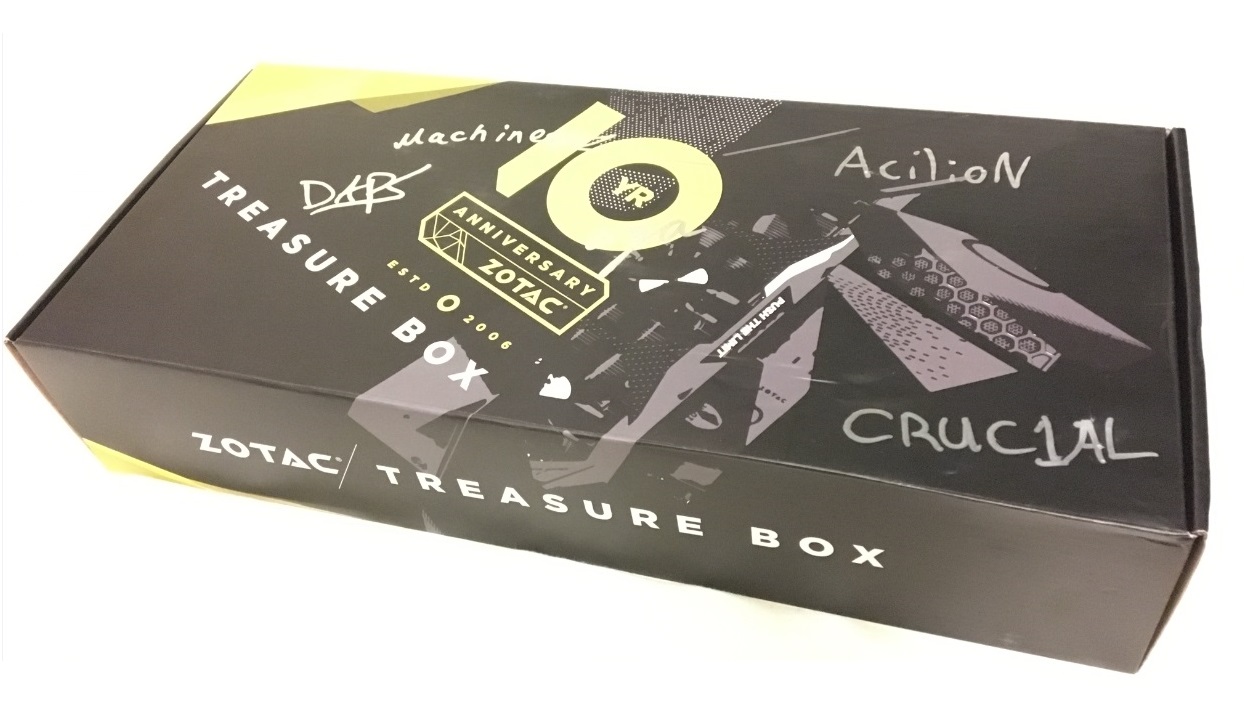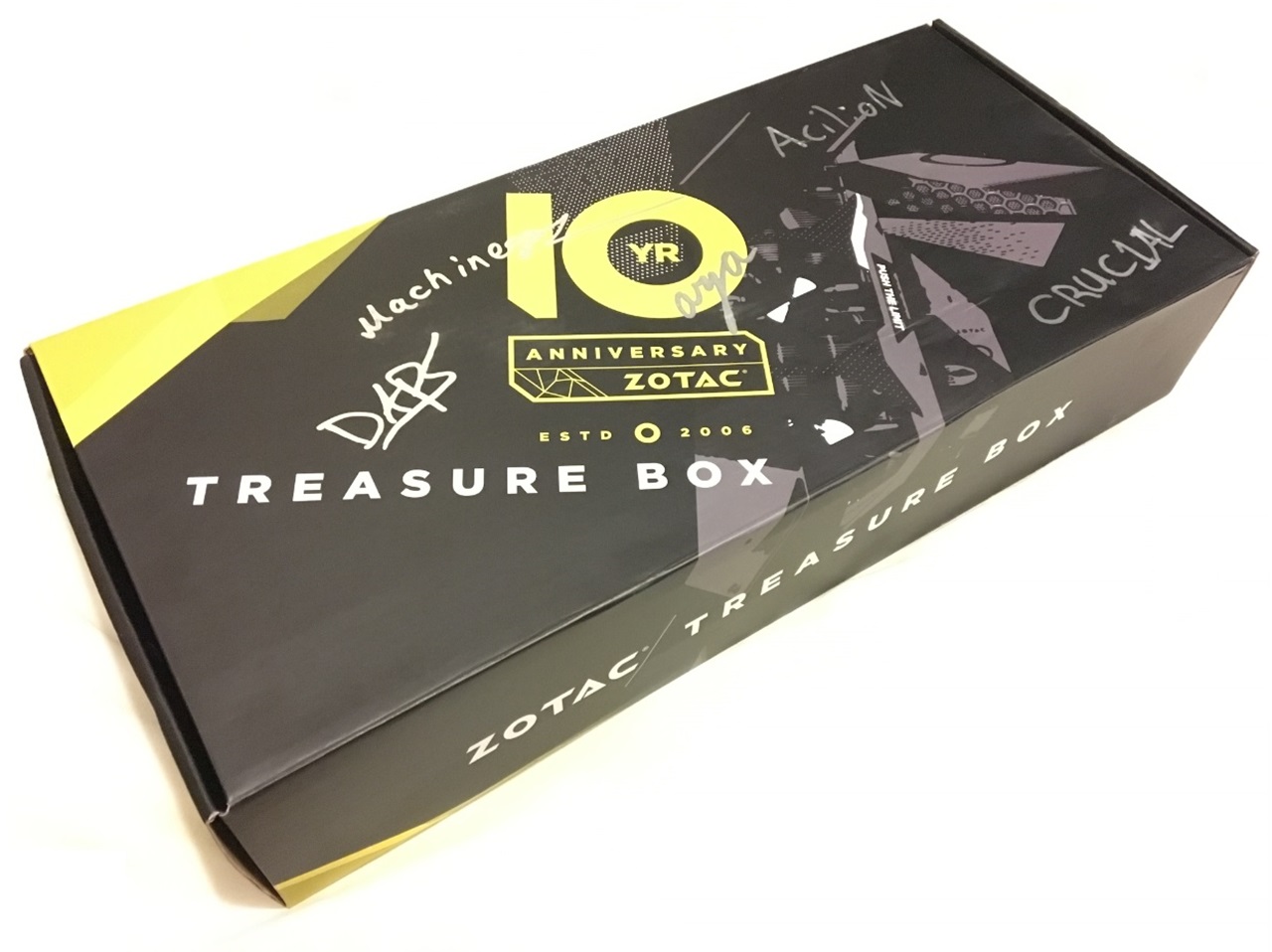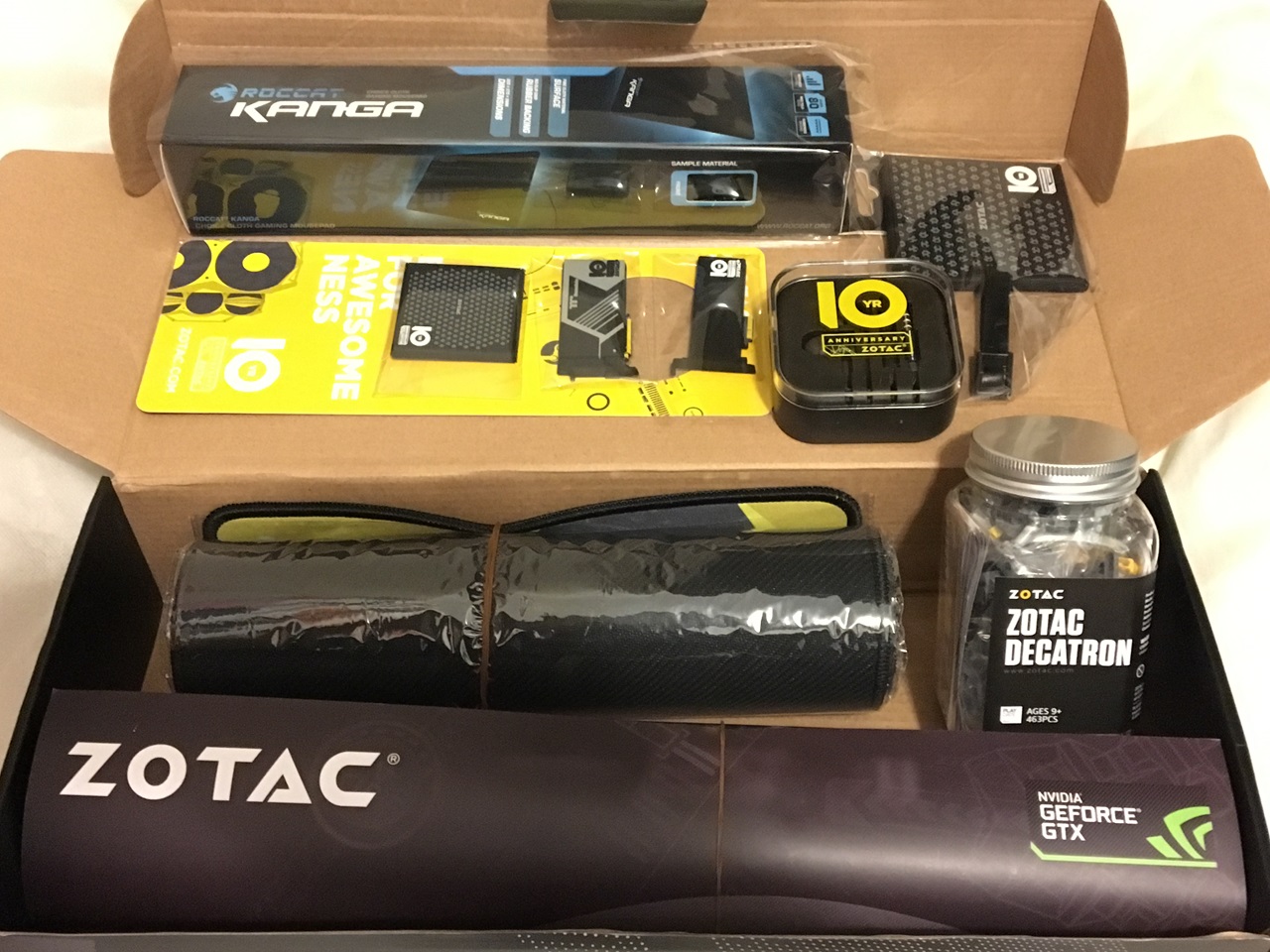 The rules are SIMPLE.
1. "LIKE" our Facebook page
2. Leave a Reply at the bottom of the page with the exact words …

"I WANT THIS SO BADLY"
Closing date is on 2nd December, 2016. We will then randomly pull a name from the list of eligible entrants below, and contact you via Facebook to confirm the winner's address. Good Luck! 🙂
Here's a wrap of the ZOTAC CS:GO World Cup final written by Wing Lui.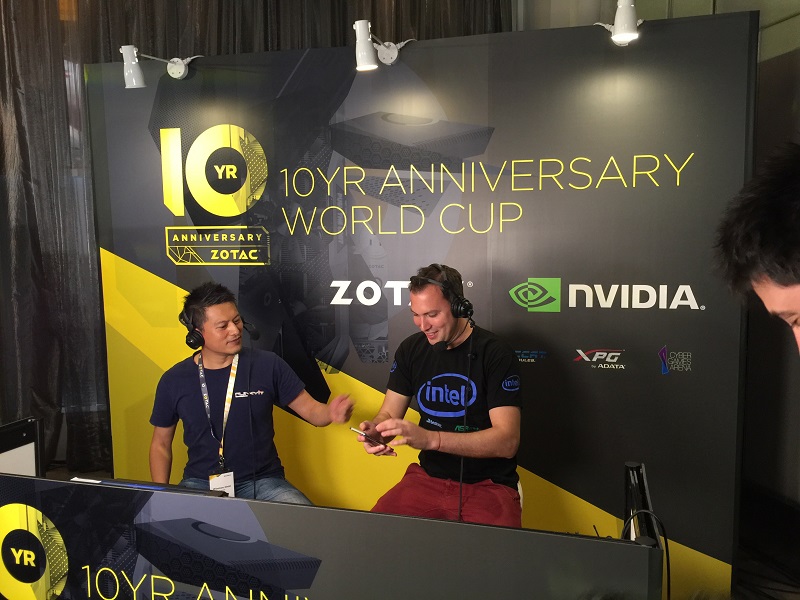 The action was broadcast live via Twitch, and also by Winston on our Periscope and Facebook Live! We also had a helping hand from all the lovely girls at the event … Thank you!
The final between China's VG CyberZen and US' Splyce brought out the best performances of the day, with awesome solo work from each member of both teams, and some blitzkrieg team work on the selected maps.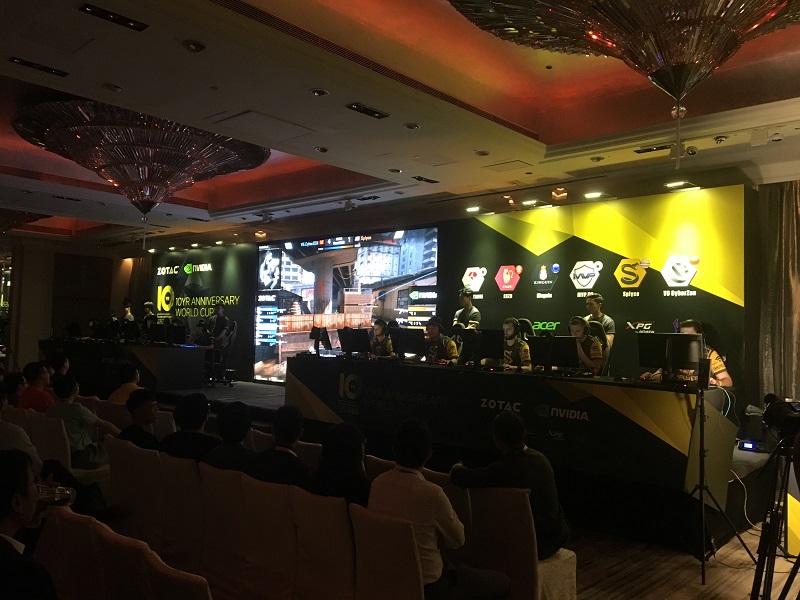 But there had to be a winner, with some astounding moves and overcoming the loss of a player due to illness and having to recruit a non-regular member, Splyce dominated all before them to take the ZOTAC CS:GO World Cup!
A quick chat with one of the organizers revealed that the entire event had been planned just 45 days in advance, but with the help from their sponsors, and especially Cyber Games Arena, they pulled of a terrific event.
Read the full article here … http://www.funkykit.com/events/zotacs-10-year-anniversary-press-event/2/
Related articles: