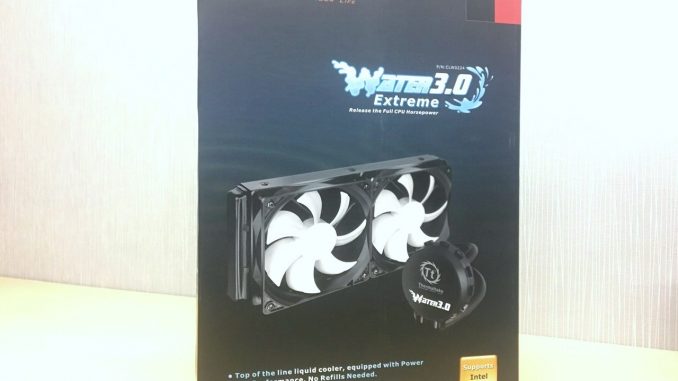 *** Competition Now Closed ***
Winner is Pintea Constantin. Congratulations!
Have you ever wanted to try water cooling, but too afraid? or scared of things might go wrong? Well, why not try an AIO (all-in-one) CPU Cooler. It's the easiest and most efficient way to add water cooling to your rig. In tests, with an i5-6600K overclocked to 4.3GHz we have not seen temperatures exceeding 42C!
Thanks to Thermaltake … We're giving away a Thermaltake Water 3.0 Extreme AIO CPU Cooler worth around USD $100. The rules to enter are simple, see for yourself on the next page!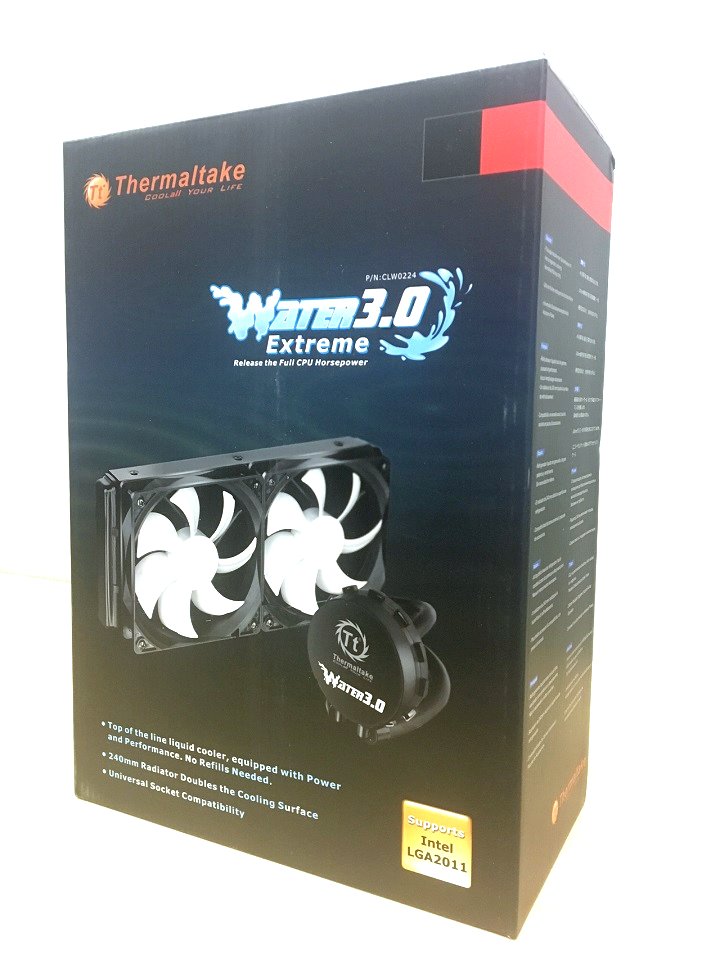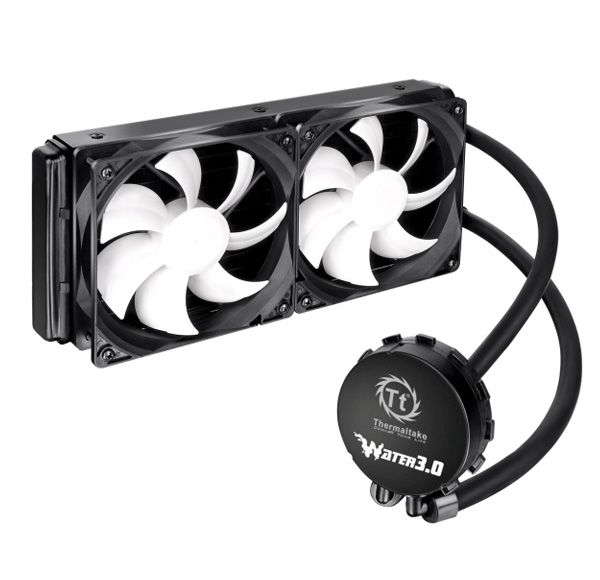 More information on the Thermaltake Water 3.0 Extreme
Find out how to enter on the next page….