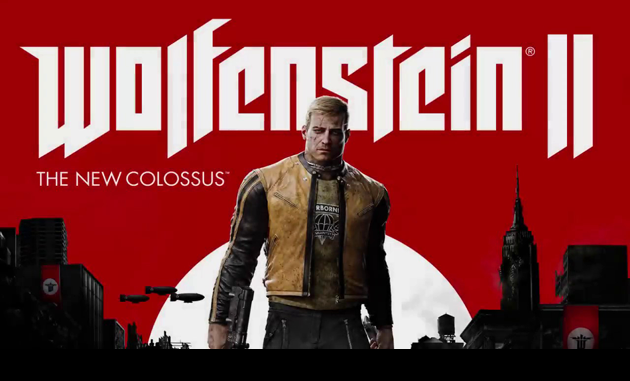 Our good friends over at HardOCP has just published a Performance Review of Wolfenstein II: The New Colossus. Go check it out.
Wolfenstein II: The New Colossus is out; this new game uses the id Tech 6 game engine and Vulkan API to give you a great gaming experience on the PC with today's latest GPUs. We will compare performance features, see what settings work best, find what is playable in the game and compare performance among several video cards.
Wolfenstein II: The New Colossus was recently released on October 27th, 2017 to PC and consoles. Wolfenstein II: The New Colossus is a direct follow-up and sequel to Wolfenstein: The New Order released in 2014. Wolfenstein: The New Colossus is an action-adventure first-person shooter developed by MachineGames and published by Bethesda Softworks.
Wolfenstein II: The New Colossus is definitely a game you should play. It has fast action that is reminiscent of the days gone by. It's PC gaming at its finest and a pure adrenalin rush. This game shows us the advantages the Vulkan API can have on the gameplay experience. It utilizes current GPU technology and provides a lot of performance. This allows gamers to turn up their quality settings and people with slower video cards to also have a good gameplay experience.
If 4K is your jam, GeForce GTX 1080 Ti is still going to be your best bet. For 1440p AMD Radeon RX Vega 56 is the clear value performer. For 1080p Radeon RX 570/580 will dominate. Enjoy your gaming.
More at HardOCP