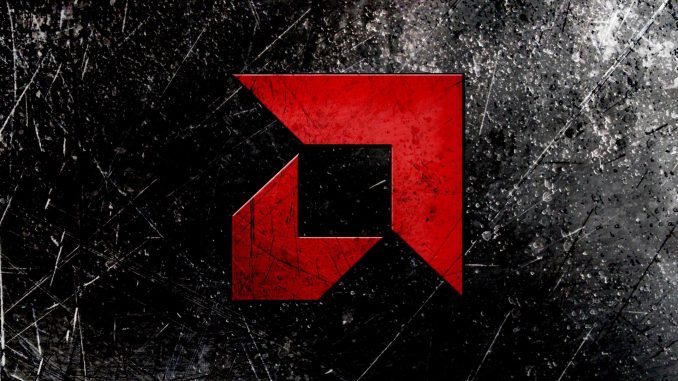 After re-finding success in the CPU market chip maker AMD may face a large drop in their stock price. Analyst say the drop will be caused by Intel's new 8th Gen "Coffee Lake" processors, citing a lead of up to 20% in performance over AMD's counterparts as the reason for AMD's loss in sales.
Another cause may be AMD's Vega graphics cards failing to perform as well as expected when competing with Nvidia's offerings.
Currently AMD's stock is at 14.10 (up 2.10%) while Intel sits at 40.83 (up 0.99%), We will see if stock analyst were correct if AMD stocks start dropping.
Will you still be looking at a Ryzen CPU for your next build? Let us know and keep it here for all things tech.
Sources:
https://www.cnbc.com/2017/10/23/citi-amd-to-plunge-more-than-60-percent-because-of-intels-new-chips.html