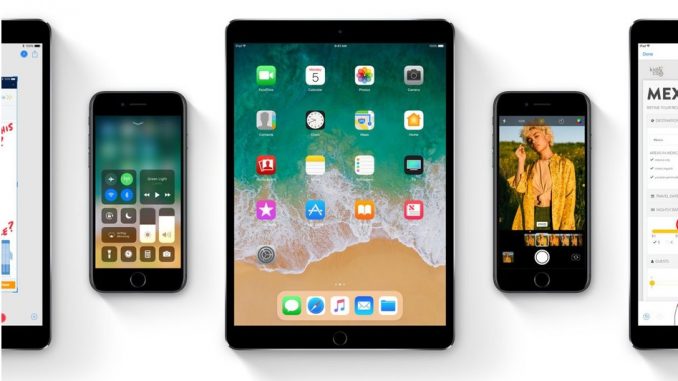 As promised, Apple has now officially launched two new operating systems – iOS 11 and watchOS 4. The former is available for all 64-bit iPhones and iPads, starting from iPhone 5S, iPad Air and iPad mini 2, while the fourth generation iPad and the very first iPad mini, are not supported.
With new iOS 11, the biggest change is a terminated support for 32-bit apps. To check which apps are not supported, open the Settings app, go to General, then About, and then Applications where is a list of all incompatible apps.
As for the watchOS 4, it supports all Apple Watch devices and brings a few design changes, a Siri watch face, a new HIIT workout, improved swim tracking and GymKit.
Source: NPU