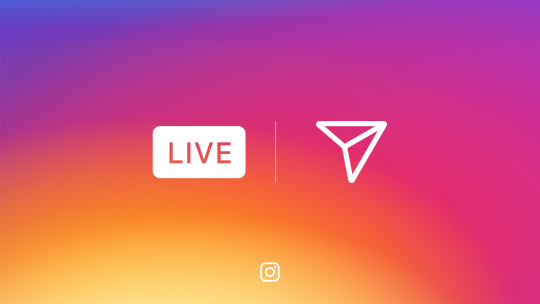 Facebook-owned Instagram is making quite a boatload of changes in the app. While the additions are pretty neat and nifty, there was something that needed desperate support. The launch of iPhone 6s and 6s Plus introduced us to Live Photos, but the photo sharing platform did not support it back then. Now, the company has sorted out a way to turn Live Photos into a Boomerang, which are short looping videos. Moreover, the new update also adds wide color capture support for the iPhone 7 and 7 Plus. Lets see what more does Instagram has in store for users.
Firstly, Live Photos can be added to Instagram through the app itself. All you have to do is open the camera roll through Instagram on your iPhone and then perform the 3D Touch operation on a Live Photo. This will ultimately convert the Live Photo into a Boomerang which can then be uploaded to Instagram. It's definitely a neat feature which was previously missing on iPhones with 3D Touch support.
Speaking of Wide Color Capture on the iPhone 7 and iPhone 7 Plus, you will not only be able to show off vibrancy of your photos but would also be able to see other user's photos in all their might. It's about time Instagram has worked on the iPhone 7 and 7 Plus's wide color support. Nonetheless, we're glad that it's here.
If you're on an iPhone 7 or 7 Plus, Instagram now supports wide color capture and display throughout the app—writing an eng blog on it soon

— Mike Krieger (@mikeyk) January 5, 2017