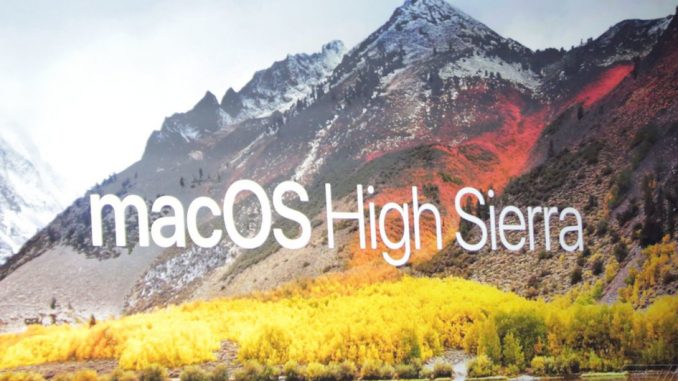 Has Apple ran out of names to call their OS? They could have come up with something a little more ummph.
Apple will release its next major macOS version on September 25, the company announced Tuesday. It introduced the upcoming release, known as High Sierra, during WWDC in June. It's a smaller upgrade to the platform than Sierra was, but it still comes with some notable changes, including VR support, H.265 support, and improved graphics.
Users will be able to upgrade to macOS High Sierra for free when it's released.
The update also comes with an upgraded Siri, an updated Safari with improved privacy capabilities, and improved Photos editing features.
Source: NPU