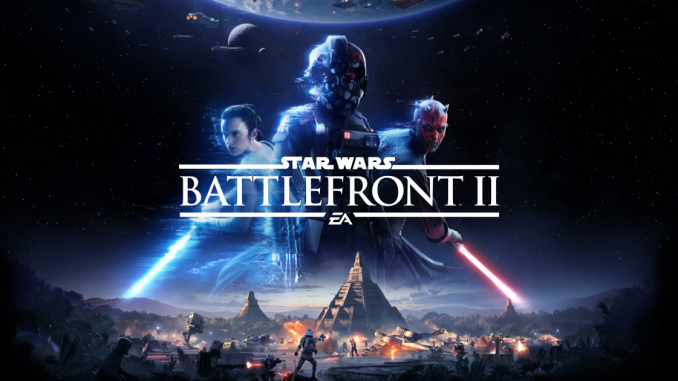 After massive backlash from the gaming community EA decided to temporarily remove the much hated microtransactions from the new Battlefront 2 game.
EA boss Oskar Gabrielson was quoted saying "We've heard the concerns about potentially giving players unfair advantages," before announcing that they would remove in-game purchases while they make changes and reintroduce them at "a later date".
This news comes after massive controversy over Battlefront 2 being labelled "pay to win" by the gaming community and being investigated as gambling by the Belgian Gaming Commission.
How do you feel about Battlefront 2's microtransactions? Leave a comment letting us know and be sure to keep it here for all things gaming!.
Sources: