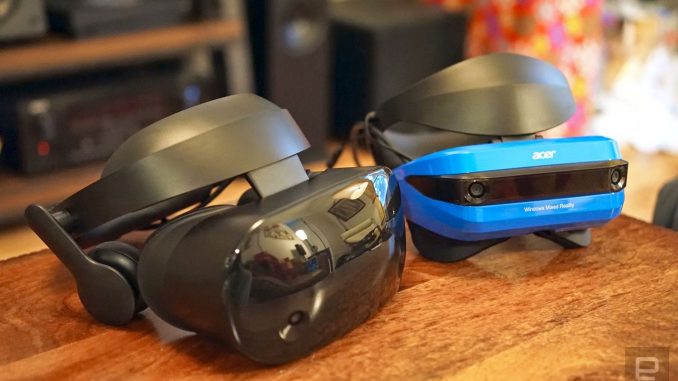 Engadget posted a review between the Samsung vs. Acer Mixed Reality headsets. Looks very interesting.
The big VR story this year isn't another headset from Oculus or HTC — it's Microsoft's entry into the space with Windows 10 Mixed Reality devices. They promise to be cheaper and easier to use than the Rift or Vive, thanks to a bit of help from HoloLens' 3D tracking technology. Acer's was among the first we saw in action, and it was a promising example of what an inexpensive VR headset could look like. Samsung, meanwhile, was late to the party with HMD Odyssey, but it also gave us a glimpse at high-end Mixed Reality headsets. Now that we've spent some time with both (along with HP's headset earlier this week), it's time to decide which handles Mixed Reality best.
Samsung HMD Odyssey – $499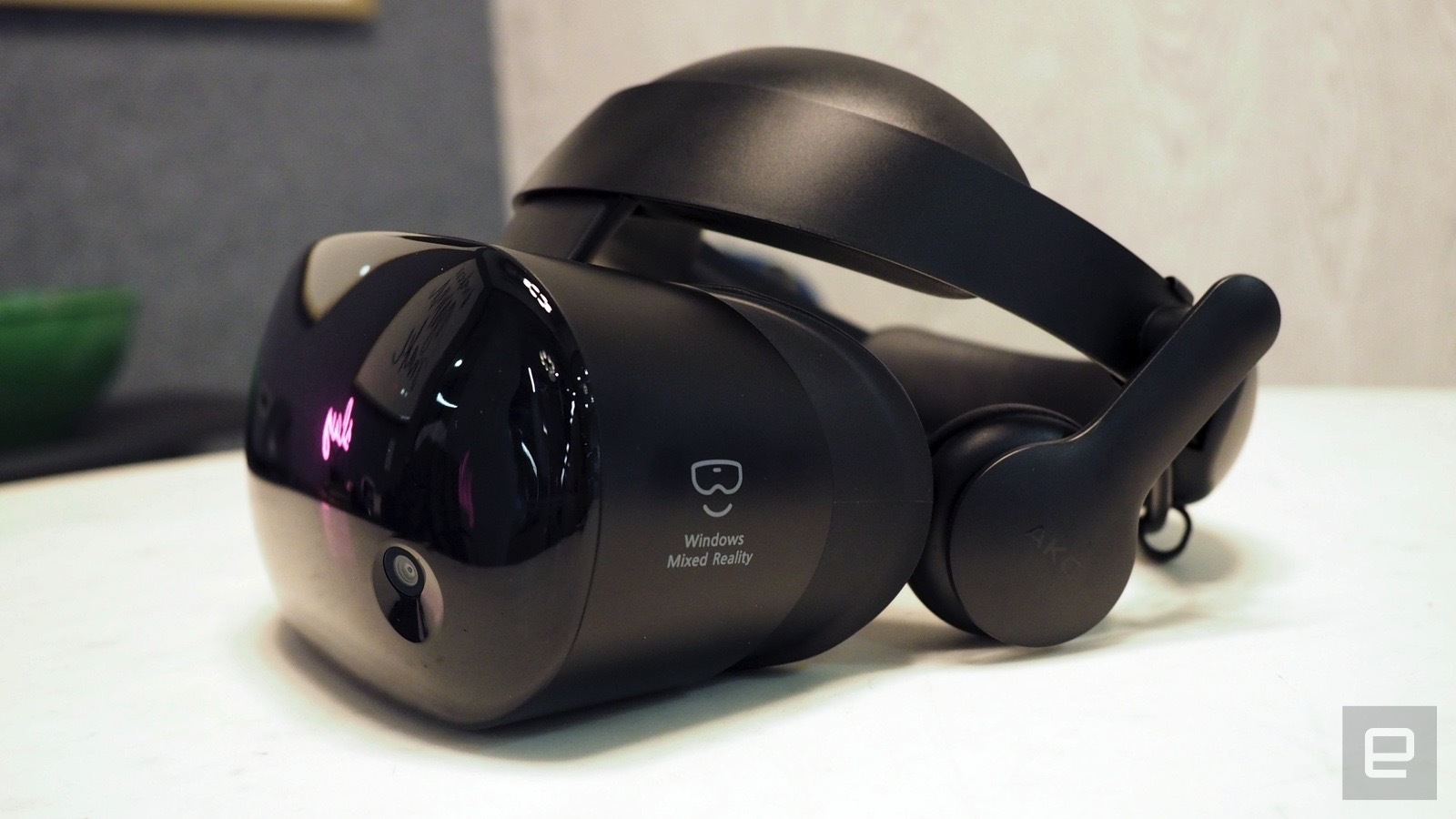 Pros
Comfortable and well-built
Amazing screens
Better controllers than other MR headsets
Works with SteamVR
Cons
Expensive
Windows Mixed Reality is still a gamble
Summary
Samsung's HMD Odyssey is everything we want from a high-end VR headset. In many ways, it even bests the Oculus Rift and HTC Vive, thanks to its gorgeous screens. Still, it's a big investment to make on Microsoft's fledgling Mixed Reality platform.
Acer Windows Mixed Reality Headset – USD $327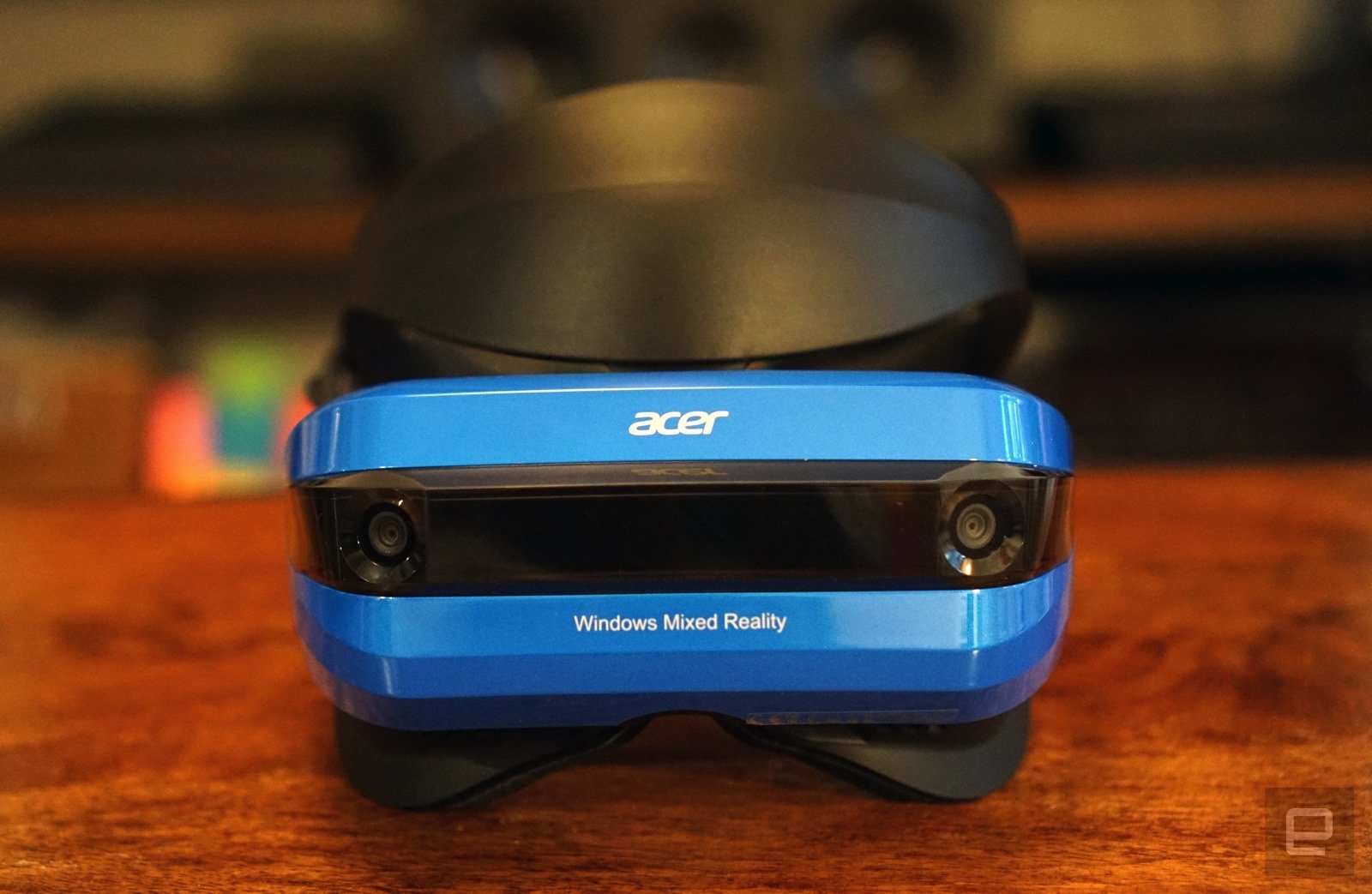 Pros
Lightweight
Visor can pop up when you're wearing it
Works with SteamVR
Cons
Feels like a budget device, even though it costs $400
Middling screen quality
Narrower field of view
Uncomfortable
Summary
Acer's Mixed reality headset was one of the first available Windows VR devices, and it shows. It feels cheap, it's hard to wear and its screens can't hold a candle to the competition — especially Samsung's HMD Odyssey.
Source: Engadget