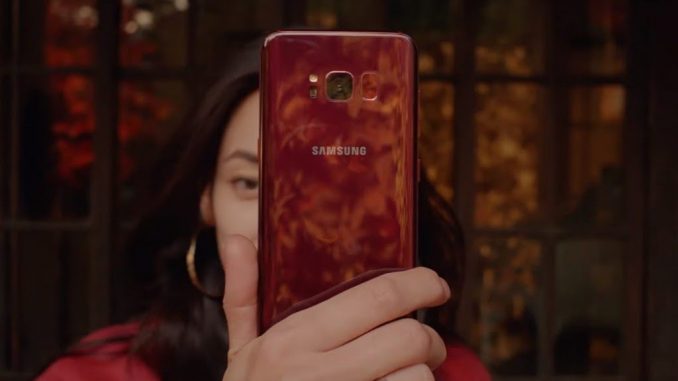 Samsung recently announced a fall themed "Burgundy red" Galaxy S8 for their local market in South Korea, the phone will feature the Exynos 8895 found in most international variants of the phone and not the Snapdragon 835 found in the American version.
The new color was revealed in a nature themed ad with the phone meant to fit in with fall trees and colors.
It is unknown if Samsung will release a red phone in any other markets besides South Korean but it may be possible to buy one from South Korea and use it on American carriers.
What do you think of this new color? Let us know in the comments and keep it here for all things tech!
Sources: