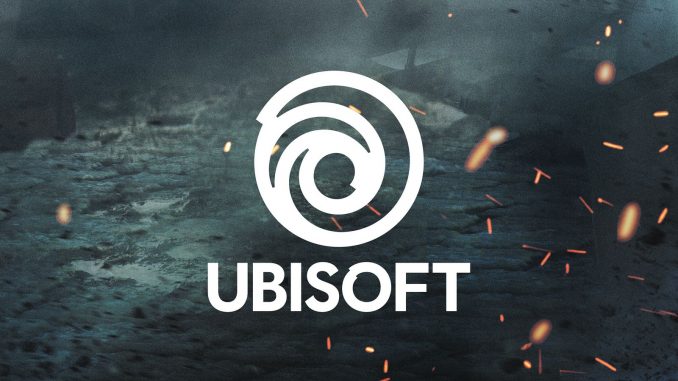 Game developer Ubisoft has recently announced that their upcoming game Far Cry 5 will be delayed by a month, releasing on March 27th 2018 instead of February 27th.
Along with Far Cry 5 Ubisoft is also delaying its upcoming racing game The Crew 2 until some time between April and September of 2018.
According to  the reasoning behind the delay is to give the development teams more time to work on their games.
Are you disappointed about the delay? Let us know in the comments and keep it here for all things gaming!
Sources: