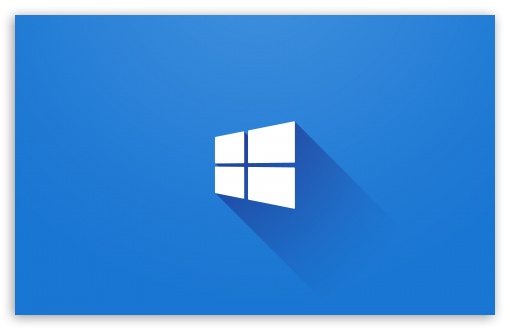 Bad news for high-end system users hoping to get more from their PC's as it seems the recent Windows 10 Fall Creators update won't give you any noticeable FPS gains while gaming.
According to a recent post by Gamers Nexus they only saw gains of a couple of frames while using a Ryzen R7 1700 and GTX 1080TI during numerous test.
Although users on Reddit are reporting decent gains in frame rates while using AMD's new Vega graphics cards after updating their systems so it would appear that the Fall Creators Update adds some optimization for the less matured graphics card lineup.
Were you hoping the update would give your high-end PC more performance? Let us know in the comments and keep tuning in to FunkyKit for all things tech.
Sources:
https://www.gamersnexus.net/guides/3091-windows-10-fall-creators-update-benchmark-ryzen
VEGA 56 Windows 10 Fall Creator Update – MASSIVE Gains from Amd