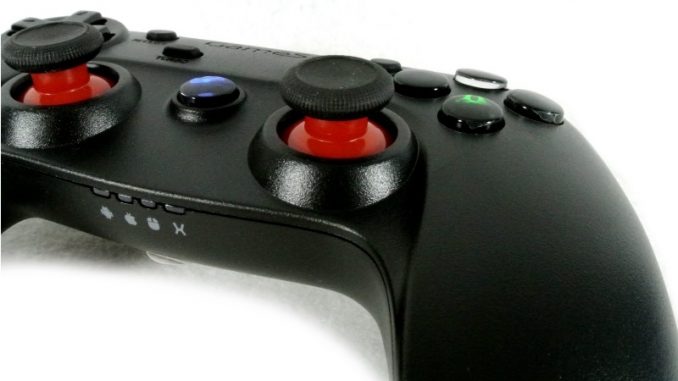 Today we will be covering the GameSir G3S wireless gamepad. Just from initial aesthetics; I like the look of the controller. The buttons look vibrant and they seem to be ergonomically placed. The Palm grips do not look overly large and provides plenty of room to reach the joysticks. The controller definitely deserves the title "Good Looking with Affordable Price". You can find the GameSir G3S anywhere from $20-$40 USD online. The controller does not appear to be directly available from GameSir but you can find the controller on all major e-tailers like Newegg, Amazon, and Aliexpress.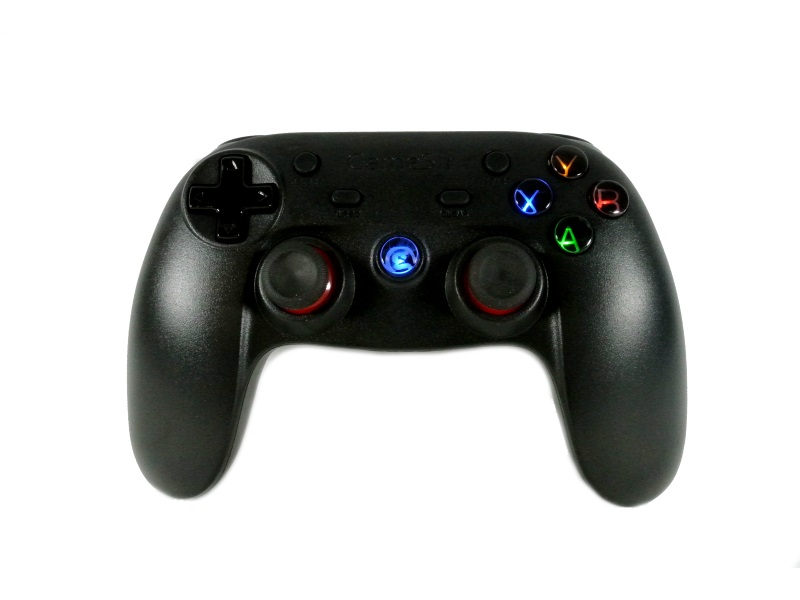 GameSir G3S adopts a 32-bit MCU chip, computing capability is up to 48 million times per second. Along with Realtek Bluetooth 4.0 solution, GameSir G3S features high sensitivity and accuracy in overall performance. Built-in 600mAh polymer lithium battery lasts for 18 hours in normal condition, automatic sleep mode is a power saver. GameSir G3S, compatible with Android 4.0 and later versions, is a perfect match for Android smart phones and tablets, broad range of native Android games is supported.
I would like to thank GameSir for providing this review sample! Let us see what they have to say about themselves on their website:
GameSir was born out of a pure desire:
——to create more fun.

GameSir, the leading brand of game controllers, was founded in Hong Kong, China in 2013.

GameSir has more than 5-year experience in research and development, and manufacturing in the sphere of game controllers.
GameSir has already earned a solid reputation for its remarkable performance in the field of game controllers, and grown into the worldwide brand with more than two millions of users abroad across China, USA, Canada, Japan, India, Brazil, Russia, Argentina, the UK, France, with growing number of users in more than 30 countries all over the world.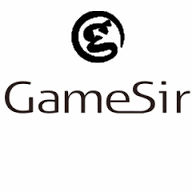 GameSir Mission:
Strive to make mobile games easier, to create more fun and to achieve the top of mobile device`s gaming potential.
Commit to supply the leading game controller, brings gamers the most ultimate gaming experience.

With its spirit of Innovation, Passion and Fun, GameSir puts all effort to inspire people with curiosity, passion for life and continuous self-challenge.

GameSir Vision:
Spare no effort in creating the first four-in-one unique mobile gaming ecosystem, integrating Content, Platform, Software and Terminals into the industry of mobile games.

GameSir, Just Play!
Now let us see what this controller is all about!