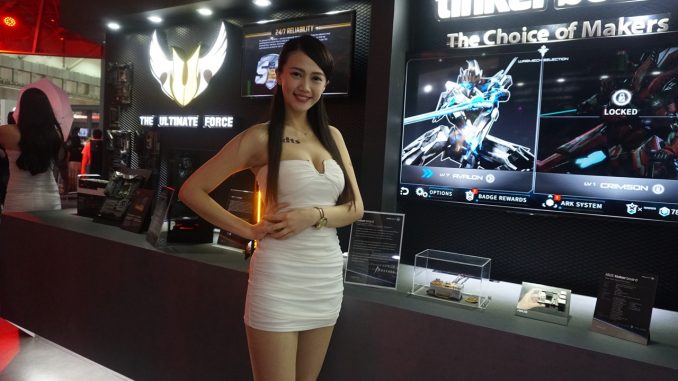 Computex 2017 Day 4 – The final day for Team Funky Kit. We took it a little easy this time, after 3 super busy days, so here are some of the highlights … We visit Asus, Alphacool, BIOSTAR and Inno3D.
Asus – ROG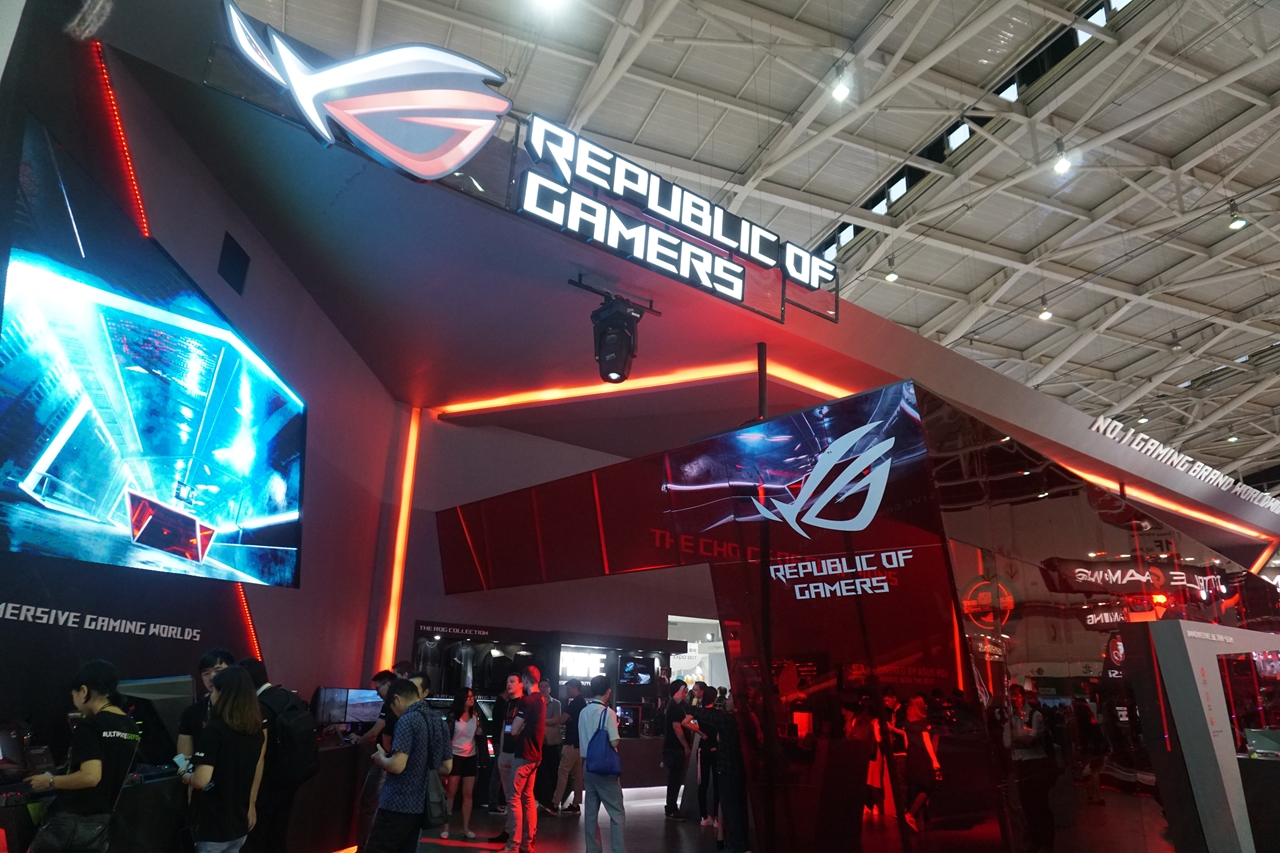 Asus ROG booth was pretty menacing. It had a red theme this year with lots of nice mods. Check the photos below.
On display were the usual X299 motherboards, including the Rampage VI Extreme for Intel Skylake-X (LGA2066), ROG Strix X299 Gaming-E, and also a X399 Zenith Extreme (TR4/SP3) for AMD's Threadripper.
Alphacool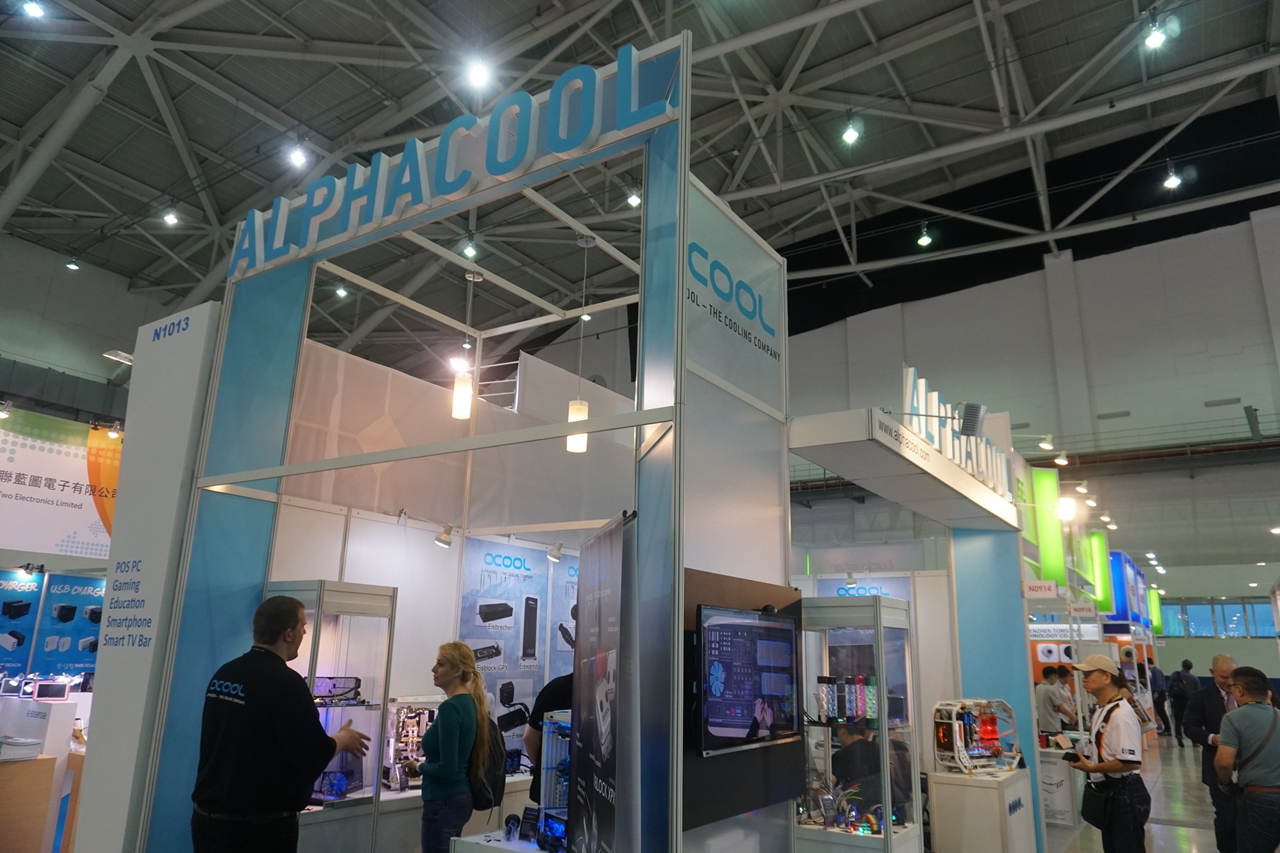 We found Alphacool's booth quite interesting. They had tons of water cooling components and a very interesting AIO unit, which combines the radiator, pump and reservoir. The inlet and outlet just goes straight to the CPU water block (photos 12, 13 ,14 ,15)
They also has some very nice looking mods on display. I like the one with the gold theme.
BIOSTAR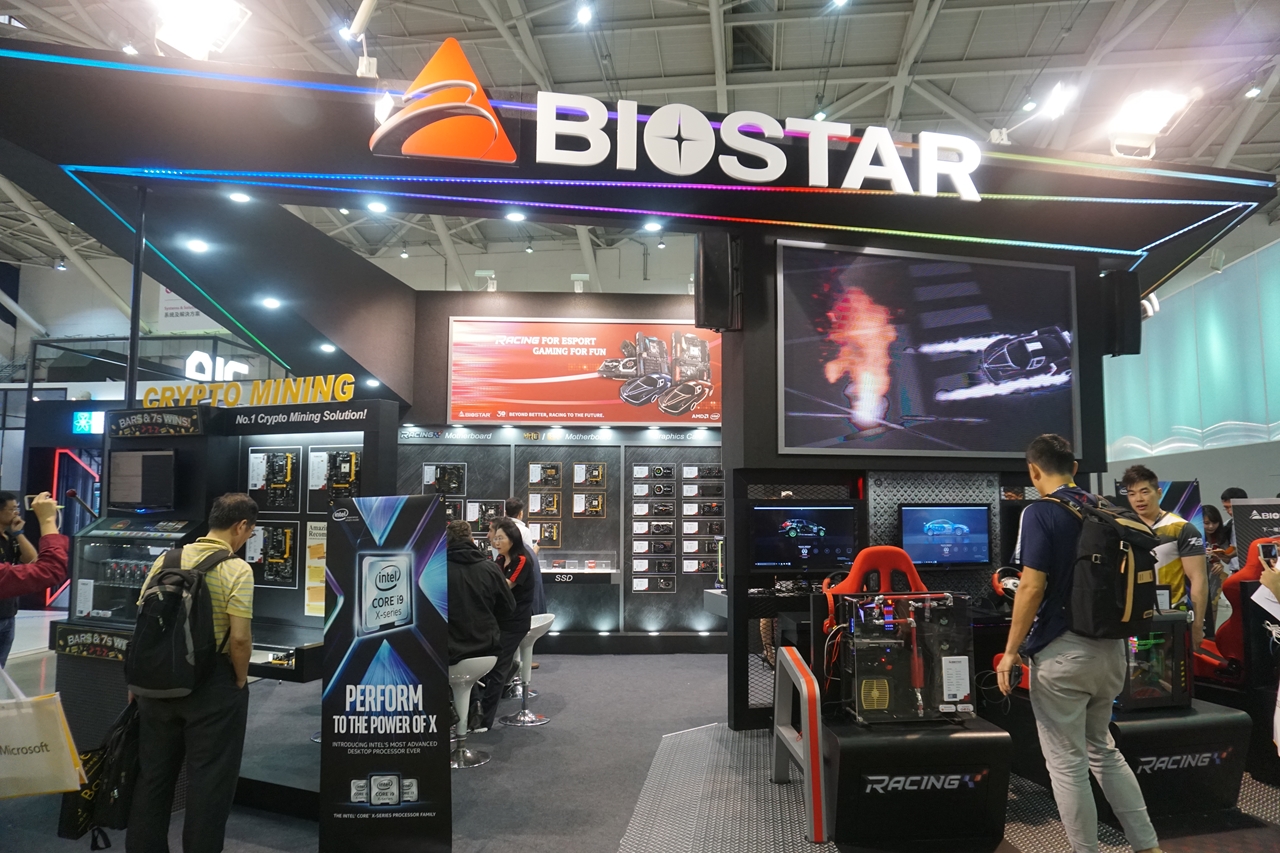 I only stumbled upon the booth for a quick photo session, but surprisingly Kevin from BIOSTAR was waiting for us. This year, they continue the "racing" theme for all their products, and on display was the world's smallest mini PC with RGB and it's fanless!
We also checked out their new X299 motherboard with builtin 10 Gigabit LAN, and also the world's first ever mini ITX motherboard for the Ryzen (AM4 socket).
Inno3D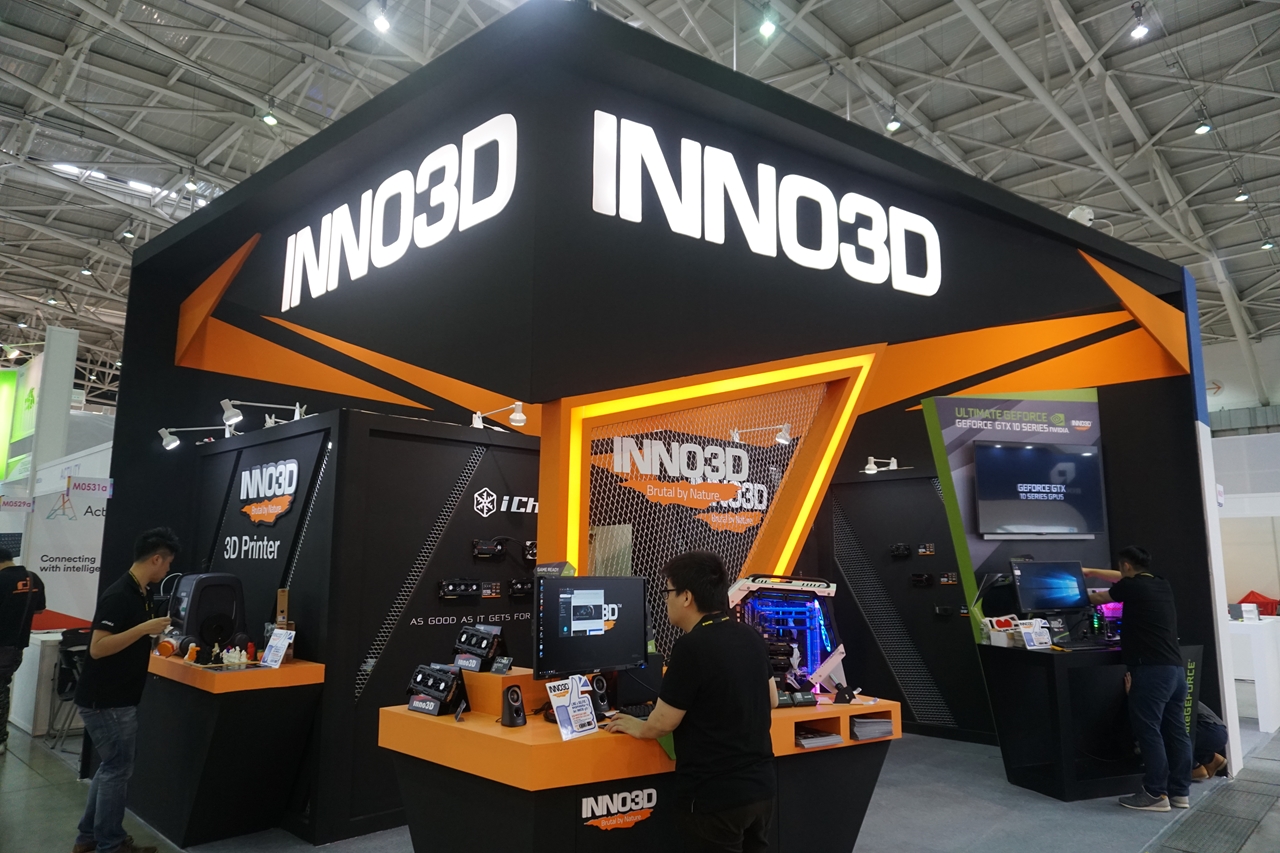 Not much happening here … Inno3D had some 3D printers on display and 2 mods. But I have to say the mods were pretty decent looking.
Related Articles