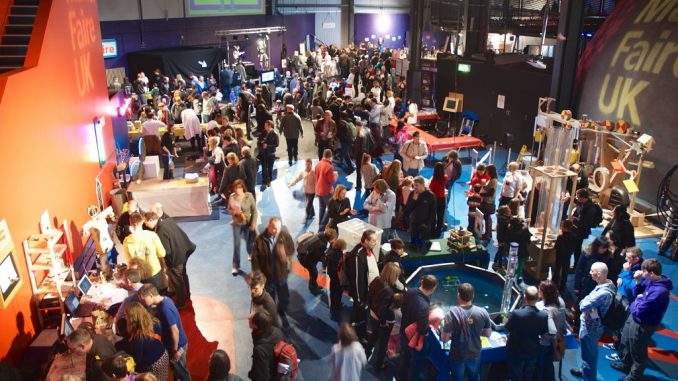 (Above picture taken from Maker Faire UK edition)
Team Funky Kit is proud to announce that we will be hosting a booth in partnership with Cooler Master at the Maker Faire 2017 at PolyU, Hong Kong on the 8th and 9th April 2017. We will be showcasing our Project MakeMeCooler Doraemon PC build (a Cooler Master sponsored project), Ice Stream 2, as well as our latest Asus ROG Maximus XI Hero test rig. There will also be some prize giveaways courtesy of Cooler Master at our booth, as well as live demonstrations of modding techniques, including hard tube bending (for water cooling) and coolant filling … streamed LIVE via Facebook pages.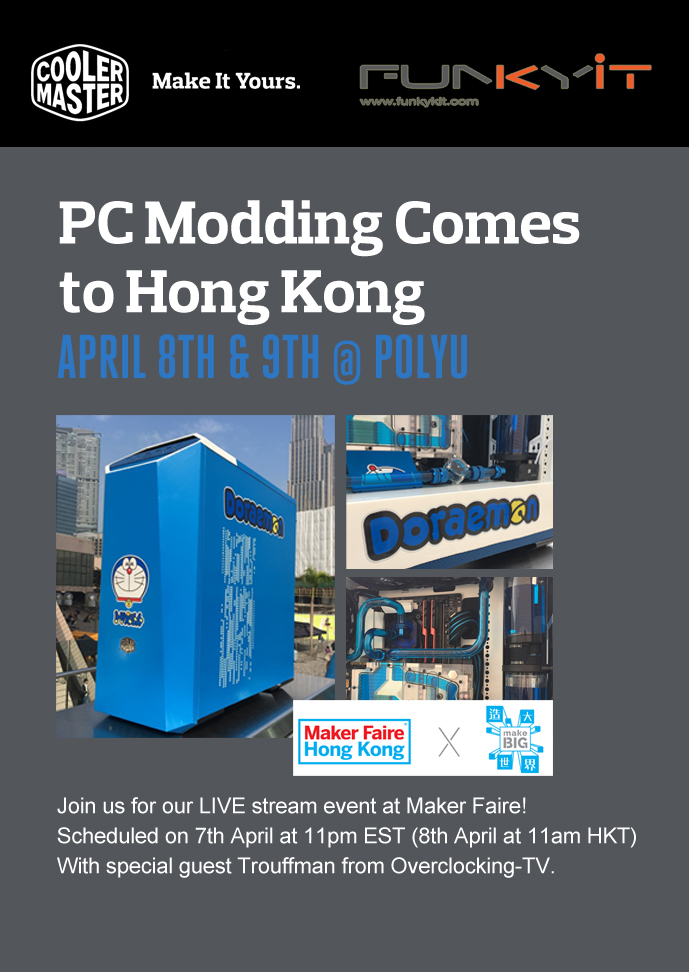 We would like to say a big thank you to our partners Cooler Master, for supporting us during this event. We will be located at Booth C12. Here's the time table of our schedule. We will be streaming LIVE directly to Facebook. Please join us.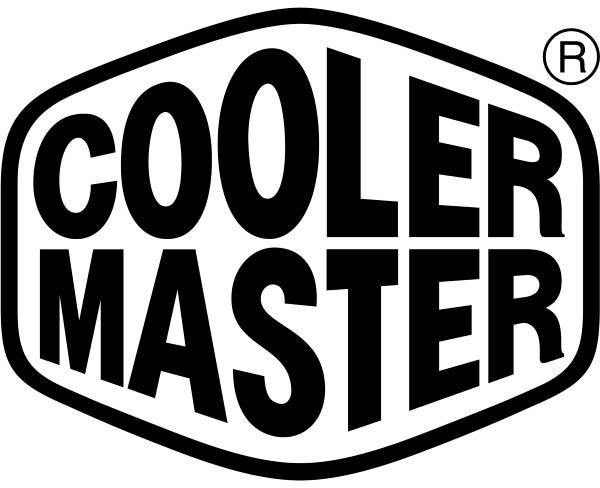 Saturday 8th April
11:00am – Opening and Introduction
2:00pm – Live hard tube bending and installation
4:00pm – Prize giveaways and other announcements
Sunday 9th April
11:00am – Re-cap and feedback so far
2:00pm – Coolant filling and overclocking
4:00pm – More prize giveaways and Competition winners

"Maker Faire Hong Kong 2017 x Make Big" is a must-attend event for Hong Kong Makers. Sponsored by Standard Chartered Hong Kong 150th Anniversary Community Foundation, PolyU Design is celebrating this big event together with more than 150 local and international Makers.

The event will be held on 8 and 9 April 2017 with a series of happenings, including exhibitions, workshops, sharings, and ten "Makers' Day" in different neighbourhoods.

Together we hope to promote "Maker Culture" to the general public, demonstrating creativity, inventiveness and resourcefulness.

Since 2006, over 200 Maker Faires have been launched around the globe – including Maker Faire Hong Kong.
Date & Time
8 Apr 2017 – 9 Apr 2017
10:00am – 18:30pm
Venue
Location
Contact/Organizer
Organizer: PolyU Design
Co-organizer: Sponsored by the 150th Anniversary Standard Chartered Community Foundation
Tel: +852 2766 5485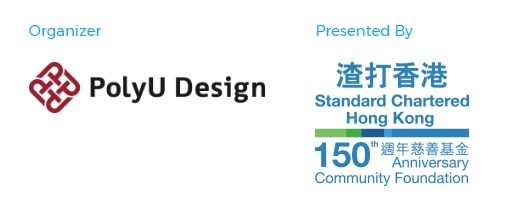 What's a Maker Faire
Maker Faire is the Greatest Show (and Tell) on Earth—a family-friendly festival of invention, creativity and resourcefulness, and a celebration of the Maker movement.

Part science fair, part county fair, and part something entirely new, Maker Faire is an all-ages gathering of tech enthusiasts, crafters, educators, tinkerers, hobbyists, engineers, science clubs, authors, artists, students, and commercial exhibitors. All of these "makers" come to Maker Faire to show what they have made and to share what they have learned.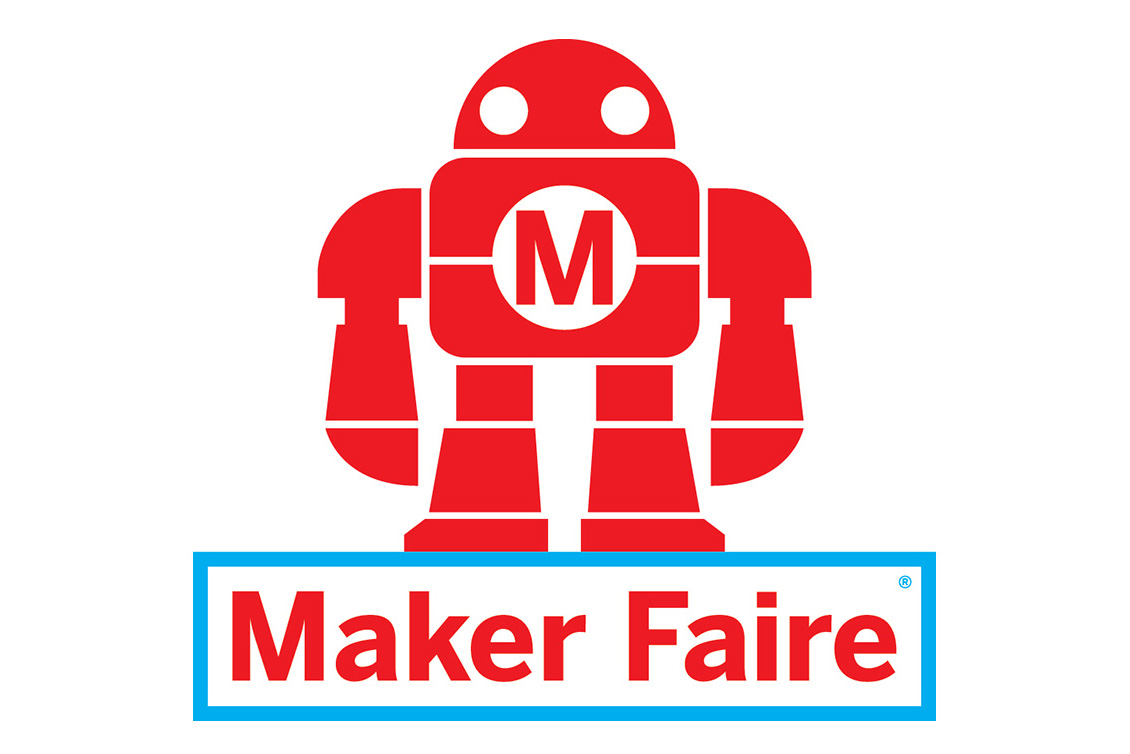 The launch of Maker Faire in the Bay Area in 2006 demonstrated the popularity of making and interest among legions of aspiring makers to participate in hands-on activities and learn new skills at the event. A record 215,000 people attended the two flagship Maker Faires in the Bay Area and New York in 2014, with 44% of attendees first timers at the Bay Area event, and 61% in New York. A family-friendly event, 50% attend the event with children. Also in 2014, 119 independently-produced Mini and 14 Featured Maker Faires occurred around the world, including Tokyo, Rome, Detroit, Oslo and Shenzhen.

More on Maker Faire's website.
We will have 2 fully watercooled mods on display and showcased at our booth, located at C12. Check out our time table above for the scheduled LIVE stream and webcast.
Project MakeMeCooler Doraemon at Centralfield, HK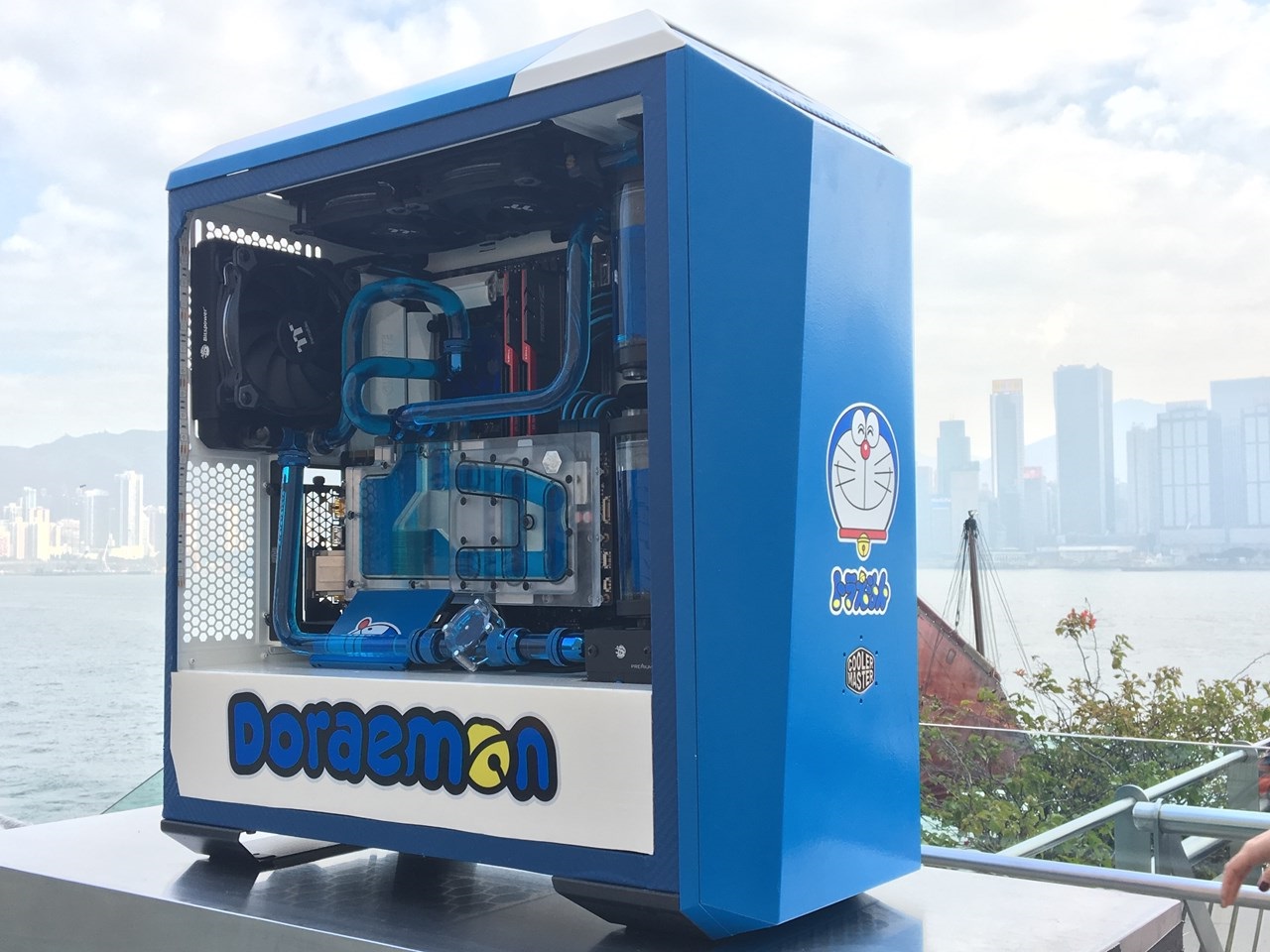 Project Ice Stream 2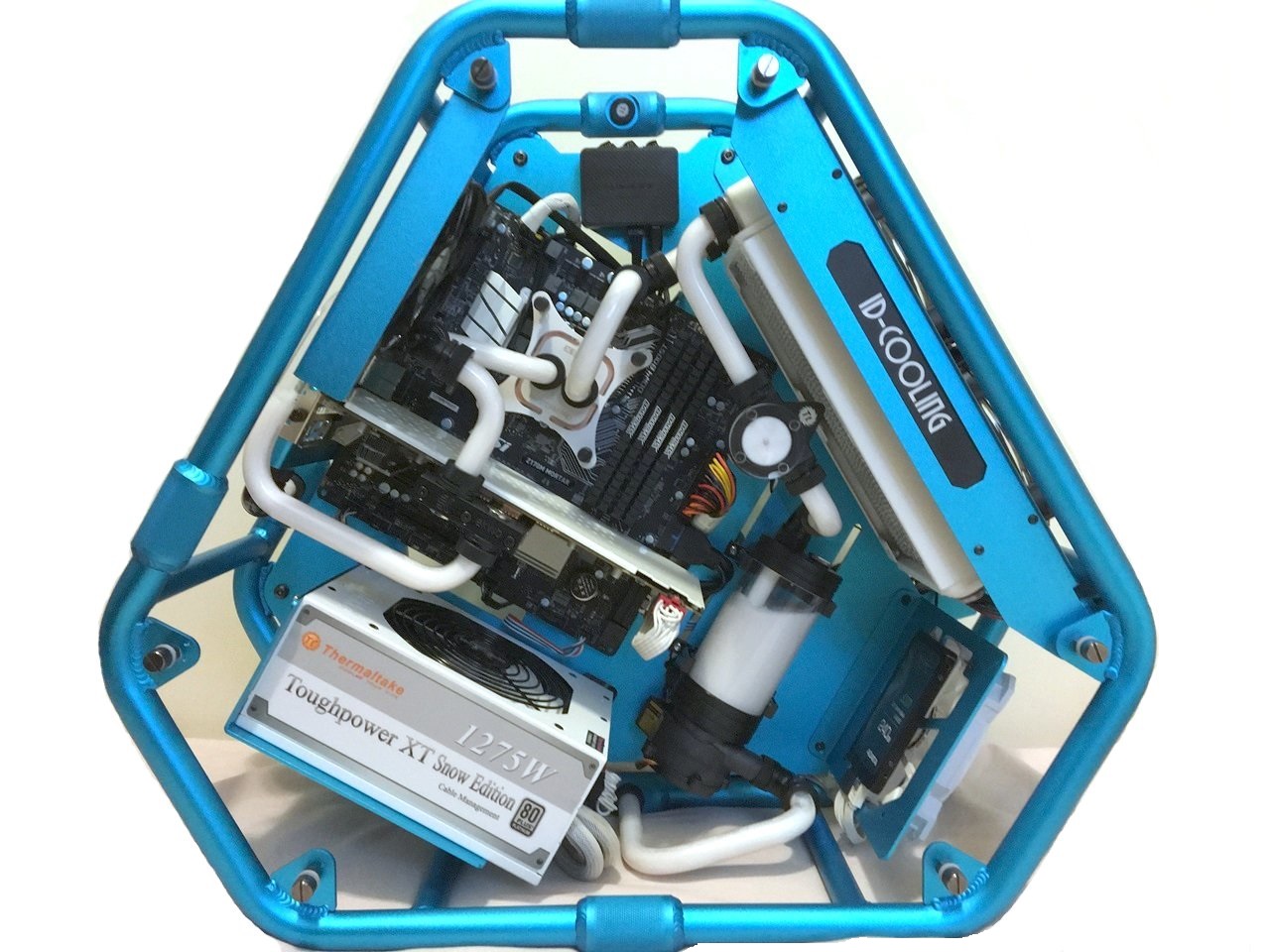 Related Articles: