Final thoughts
This gaming headset retails for around USD $70. It's good to have such headset with so many options to fiddle with, along with great aesthetics, function and sound quality especially with such heavy Bass, the headset became quite versatile and justified. Fabric ear cups give me a good impression on the designer consideration on user's experience which I would give a thumb up.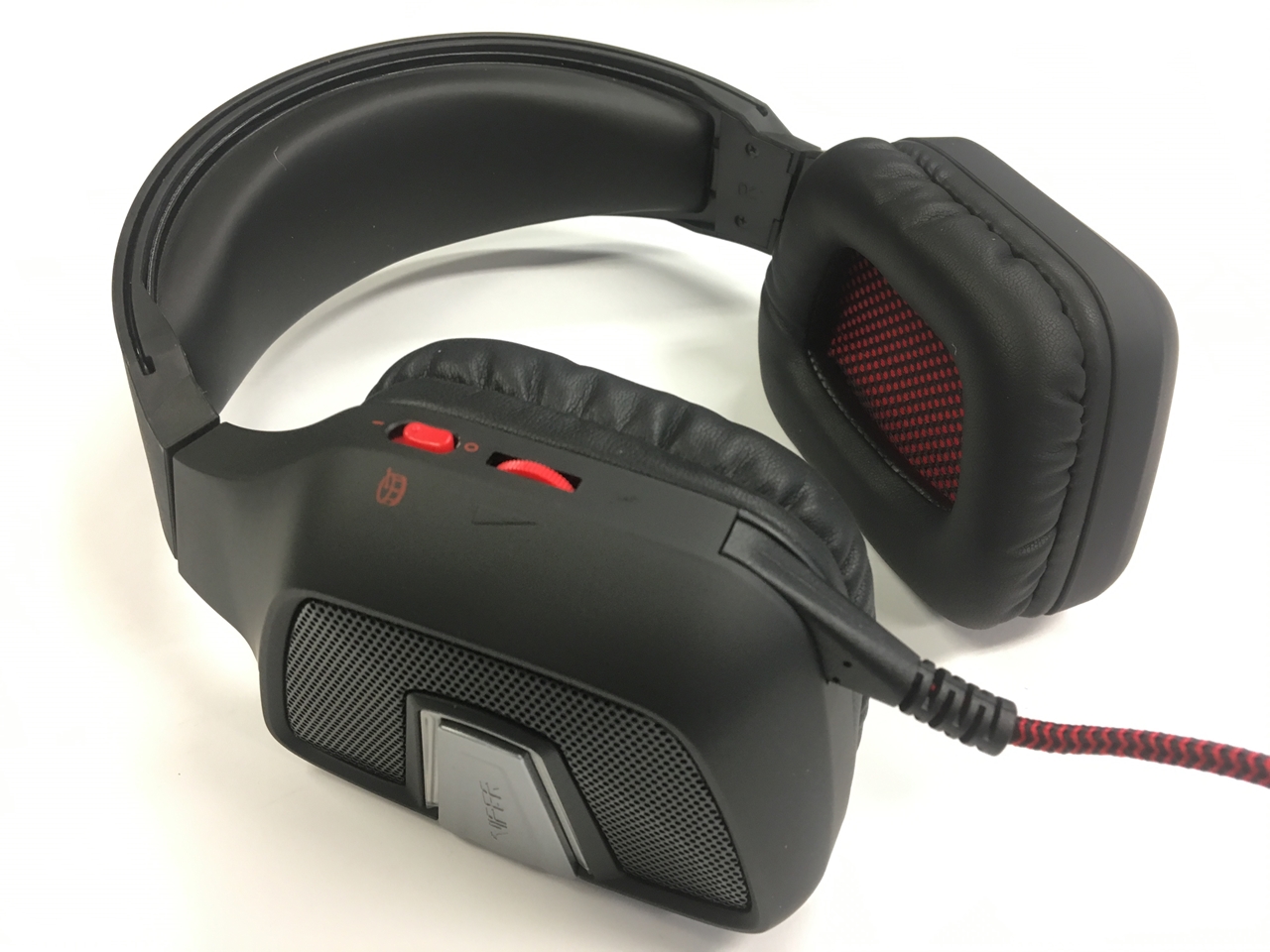 The highlight of the unit is not only the RGB lighting, literally, but also the deep and heavy Bass this sub-woofer can heavily drummed. However, if the mid to pitching sound can speaker more outstandingly would be a bonus and may delight me even more. Though you still get nice sound quality out of this non-ridiculously expensive unit!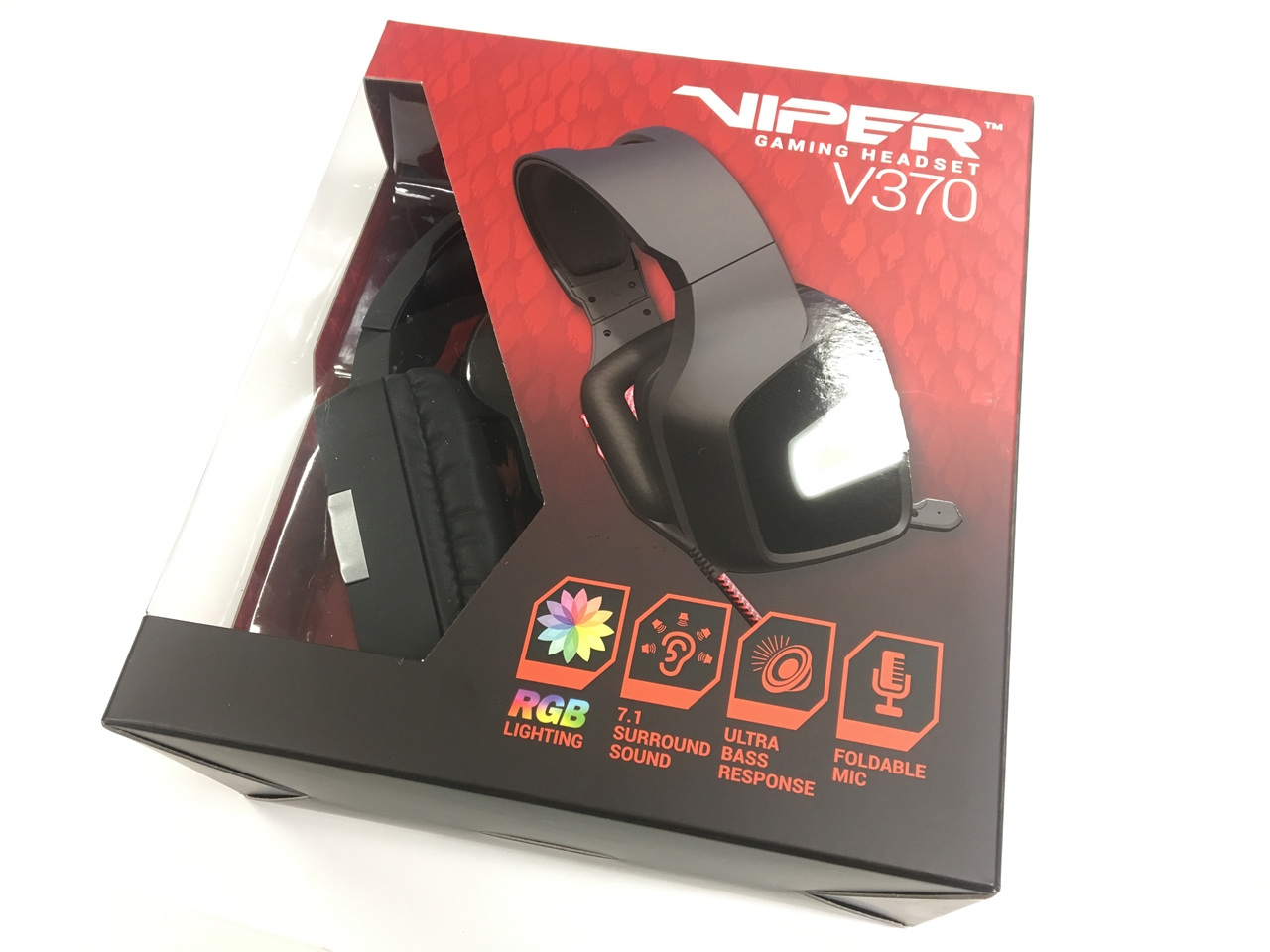 A lot of features within the utility may let you fine tune the every bit of the sound quality you wanted to customized for yourself according to your musical instinct. Sure it would be a satisfying unit if you can dive more into tuning the unit with the utility.
For its robust feel and versatility, we are delighted to put this Patriot Viper V370 7.1 Gaming Headset under our Editor's Choice podium!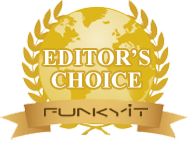 Buy the Patriot Viper V370 7.1 Gaming Headset from Amazon for only USD $45.00 – http://amzn.to/2t62aFF
Thank you