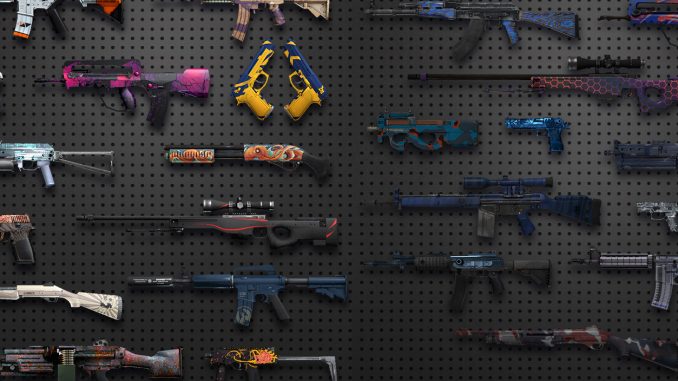 So, how to receive free skins for CS:GO? The first that comes to mind – rely for the drops at the end of each match. In a game it is possible to receive free skins, however, chance that something really valuable will drop out are miserable. Anyway, this is a good source of free skins. Sometimes you can see screenshots of dropped out rare items and skins like Dragon Lore, AWP Medusa and others. But it is necessary to remain realists and to understand that such freebie happens extremely seldom.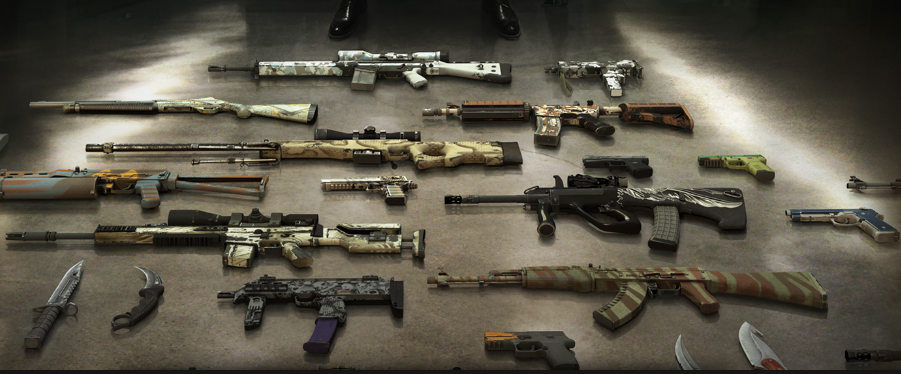 Anyway, before going more specific about the ways to get free skins it has to be mentioned about the ways to earn on them.You can sell them at shop skins for a fair price. If you follow the link you will get to the marketplace that offers a good price for skins.
Exchange Skins in Steam
The mentioned option to receive free skins is about exchanging directly in Steam. Players can replace the old skins which have bored them on the new ones and, thus, to fill up the stock with other abrupt belongings, without spending money at all. Also, there is a chance to exchange two skins on one more expensive which is better or more rare. Of course, if you are going to change the common items there is a low chance to get a good deal (if only you do not have a large amount of those).
However, such way of getting skins can be risky. It is necessary to be extremely careful. Unfortunately, you often can meet cheaters there, so that they make you to lose your skins without paying for it or replacing with theirs.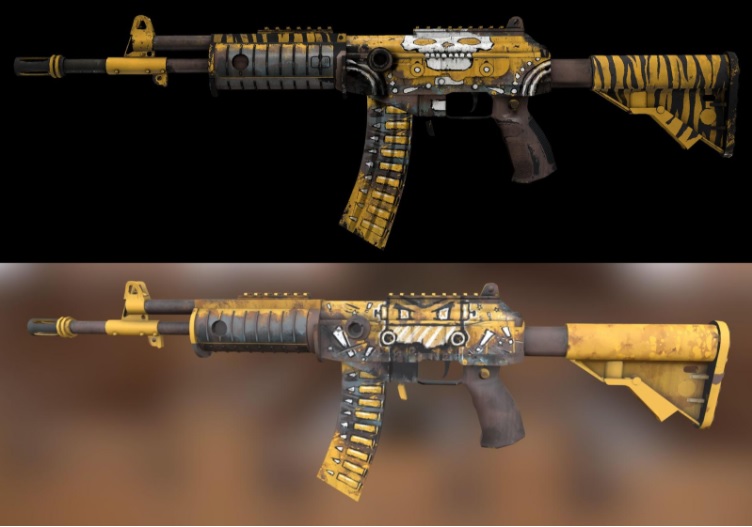 The player in a pursuit of free skins will face different ways of fraud when trying to exchange skins: Steam fake accounts, the renamed items and so on. It is recommended to check the user's profile before the exchange, to scan stock and skins which he is going to exchange, look through groups in a Steam for exchange or the websites for exchange of skins that are stated to be reputable.
Getting Free Skins on Giveaways
You can win the skin in a giveaway – usually the services that have any connection with CS:GO or DOTA 2 provide giveaways and sometimes the prizes are very valuable. However, those are many participants there so the chance to win is rather low.
Those who want to win prizes as fast as possible should know that usually the giveaway can last for a week as service needs as many participants as possible which decreases your chances to win. Generally it is necessary to wait after all. But if you can wait for the giveaway to get finished in a couple of days, then you have a chance to win a valuable skin.
Why Is It Better to Sell on Skinsmarket than to Exchange
There you are going to have a fair price and 100% guarantee that the deal will be closed and you definitely get your money in exchange of the skin. All operations are provided promptly and there are many good options for money withdraw.