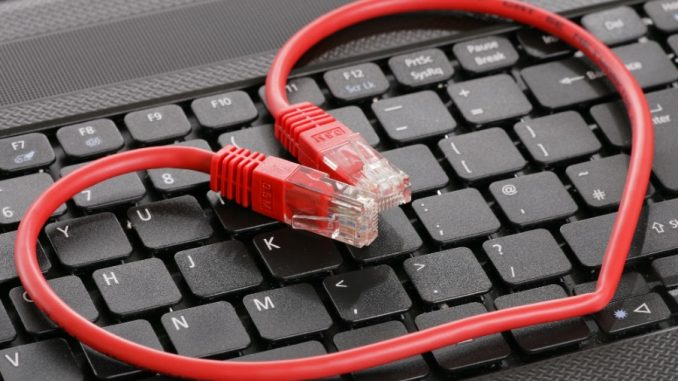 Internet made it easier for users to meet new people. Today people do almost everything online. They sell, read and date in the Internet. Virtual space does not have any physical borders.
Online dating is one of the best innovations in the virtual space. It allows people to find romantic partners and friends from all over the world. Today, for many users videochat online is the best option to meet a sweetheart.
Advantages Of Video Chatting
The video chatting gained its popularity for a reason. Today all reputable online platforms offer it. Here are its greatest advantages:
It enables to verify if the person registered is real. Sometimes people can speculate on photos. A good way to verify it is to chat online and check if this is the person you saw on photos.

It helps to get to know the other person better. It is another important advantage. The video chatting makes the online conversation more efficient. Psychologists say that video chatting is more efficient than regular texting.

It allows to observe the gestures of other person. The best way to understand what the other user really feels is to observe other person emotion and gestures via the camera. The man can than know for sure if the woman feels happy to meet him.

It helps to establish understanding between the two. The tone of voice usually tells much about the other person feeling. Hearing voice and intonations also helps define whether you like the person or not.

It is fun. There are many ways to make the chating interesting. You can use the emojis, GIFs or voice modifies. These details diversify regular video talks. The two will never get bored.
It helps to overcome the distance. It happens that a person falls in love with the other one from a different part of the world. If the two fall in love they will miss each other. However, video chatting helps to overcome it.

It is a great way to tell the other person about your daily life. Regular text chatting takes too much time. It is hard to tell about all the events that happen in one's life. Spontaneous talk during video session is far more efficient, and fast.

It helps to overcome stress associated with meeting unknown person. Some people feel stressed about texting to the person they do not know. They feel confused when sharing personal things this way. Even more often, people just fail to express their thoughts in text, and talking via the camera may turn out more comfortable.

It is usually a free service. Dating online is offered free of charge on the reliable platforms. It is definitely a big advantage for the users.
Video chatting brings immense advantages. It helps to meet new people, to establish relationships and to maintain it. That is the main reason of its popularity.