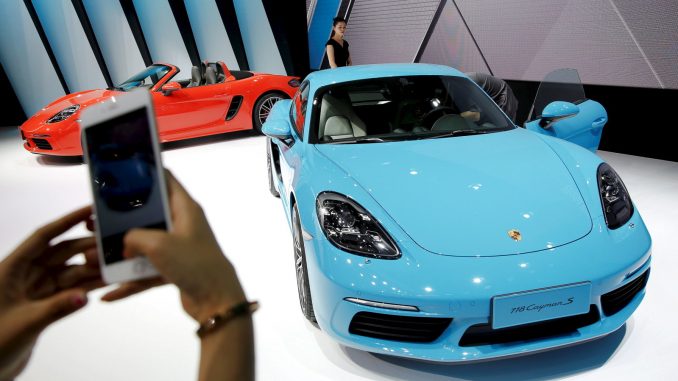 … If you want to ferry the kids to school in a Cayennebut cut loose with a Cayman on the weekends, you just have to tap your phone screen. Think of it as Netflix for speed junkies.
Just be prepared to pay a lot for the privilege — and don't count on getting access to every car in the Porsche stable. The $2,000 per month "entry" Launch plan gives you access to eight vehicles, including the Boxster, Cayman S, Cayenne and Macan S. If you want Passport's full 22-car roster (including the 911 Carrera S and Panamera 4S), you'll have to step up to the $3,000 Accelerate plan. And as you might guess, you're not about to order a super-exotic like the 911 GT2 or customize a car to your exact specifications.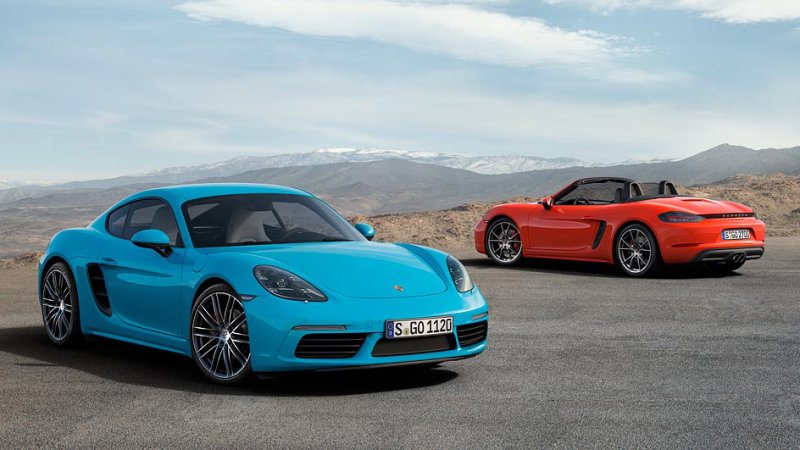 Passport kicks off in November. Porsche is treating the program as a pilot, so expansion to other regions is likely contingent on its early performance. Whether or not this is a good deal depends on how often you use the service and the models you choose. The most expensive lease for a stock Cayman S sits at about $1,200 a month, but that doesn't cover secondary costs and still limits your yearly mileage. And of course, you can't swap vehicles on-demand. This is for well-to-do drivers who are more interested in eliminating the headaches of luxury car ownership than they are developing an emotional attachment to the car of their dreams.