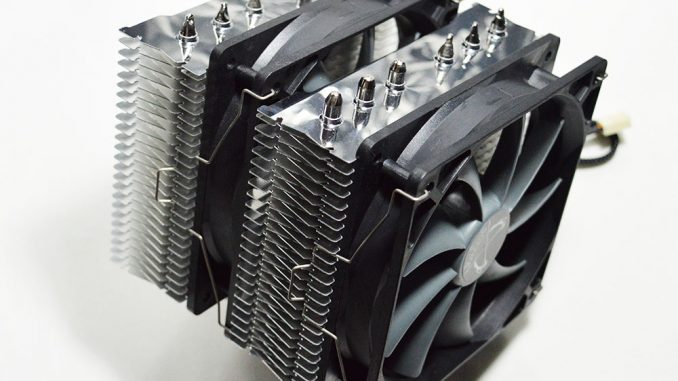 In this review we will feature Scythe Fuma CPU cooler which is on the market for some time but we had no chance to review it while it's interesting product. There are many high performance CPU coolers but the best of them are really large. The Fuma was designed as the best of both worlds. It's high performance but also not so large cooler. It also has twin-tower build which means larger heat spreading surface than the typical cooling solution.
Let's not make this introduction any longer and take a look at the key features of the Scythe Fuma.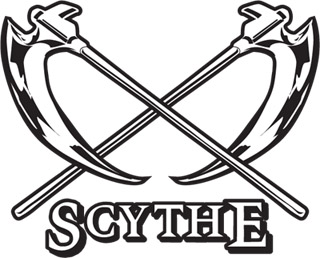 Tracing its roots back to renowned Mine 2, Fuma was kept smaller without sacrificing performance. Countless hours spend on testing and optimizing formed a cooling device measuring 149 mm in height. To compensate the smaller surface, our researchers put a great deal of effort in tinkering a new baseplate design as well as redrafting the fin structure. Putting considerable effort in optimizing these two areas, a new twin tower CPU cooler with compact measures providing high-end performance was created. It ensures reliable cooling to all processors available, while fitting the scarce space conditions of small PC cases.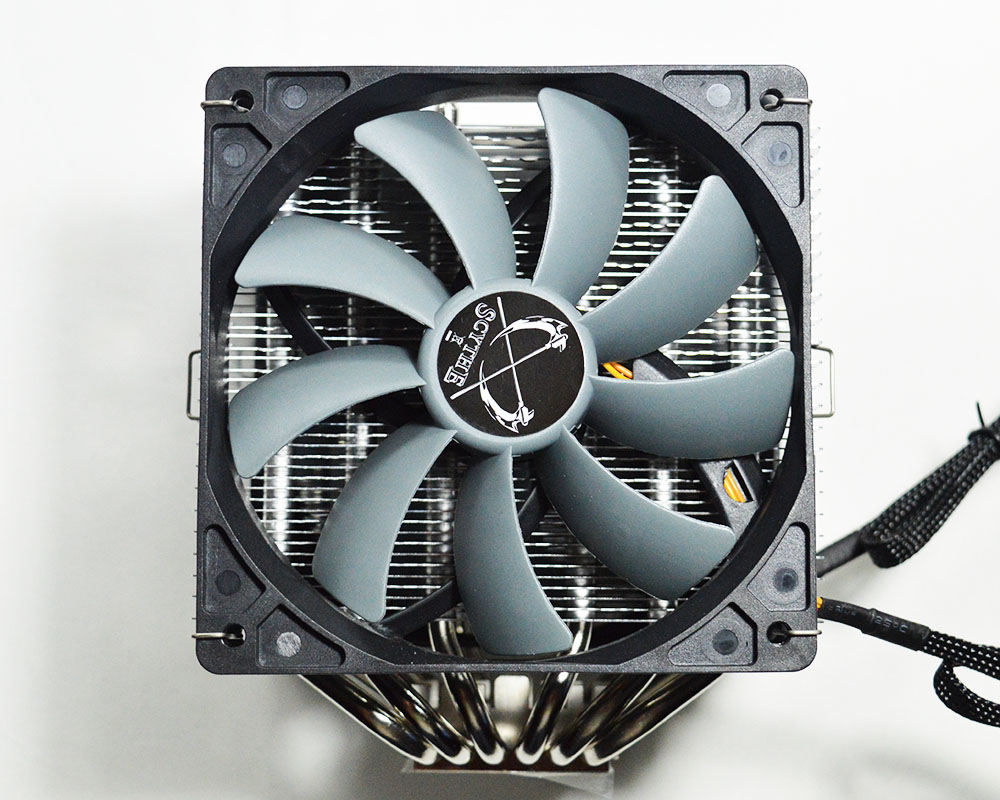 Twin-Tower-Design
Fuma is made of two towers connected via six heatpipes to the baseplate. The twin-tower structure prevents mutual heating of the heatpipes while enhancing heat dissipation to the fins. Combined with further improvements, cooling performance increases, whereas compact dimensions are maintained. Fuma is predestined for ultra-quiet cooling but is an ideal overclocking cooler as well – at a very reasonable price.

Compact height without loss of cooling performance
With its height of only 149 mm Fuma is lower than other high-end coolers currently available. This way, conflicts with side panels are avoided – even with smaller PC cases.

Flexible Fan mounting
It is designed for the use of up to three fans*. If two fans are used, flexible fan positioning is possible. In this way, Fuma adopts perfectly to the case airflow. Furthermore, flexible fan mounting increases compatibility – conflicts with memory modules will be avoided.

Equipped with reliable Slip Stream Series fans
Included with Fuma are two Slip Stream fans, a series valued by its' customers for many years. It is characterized by its' small fan hub enhancing the air flow. The PWM-range, adjusted to meet Fumas´ requirements, offers the best possible combination of noise level, cooling efficiency and durability.
Let's check out the specifications and features on the next page. Buy the Scythe Mugen 5 CPU cooler from Amazon – https://goo.gl/jgoaSu.