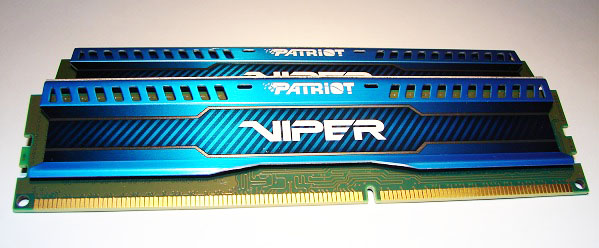 We had a chance to review Patriot Viper III memory series couple of months ago. Today's memory kit will be slightly different as it's "Low Profile" series. It's actually standard DDR3 size DIMM but heatsink design let it work with every available processor cooling.
Let's check our review and find out what Patriot Viper III 8GB DDR3-2133 Low Profile memory kit has to offer.
At the beginning short introduction for all readers who have never had a chance to use Patriot Memory products.
"Established in 1985, Patriot Memory builds a full range of memory module and flash memory products, offering a perfect blend of quality and value. Patriot products include Extreme Performance (EP), Signature Lines (SL) and Flash Memory solutions (FM)."
"Commitment, focus on innovation in technology, product quality, and customer satisfaction are the key enablers of our future success."
"Patriot Memory ensures that every module meets or exceeds industry standards. The manufacturing process begins with high-quality components and ends with rigorous functional testing to ensure each module's reliability and compatibility."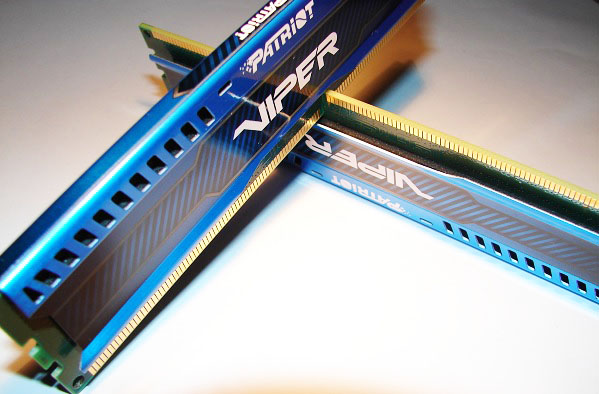 We are going to test Patriot Viper III 8GB DDR3-2133 C11 memory on our usual memory testing rig so Intel Core i7 4770K processor and Gigabyte Z87X-OC motherboard.