Conclusion & Verdict
Up to date this is probably the best wired headset I've tried. The soundstage is great and they sit perfectly around your ears.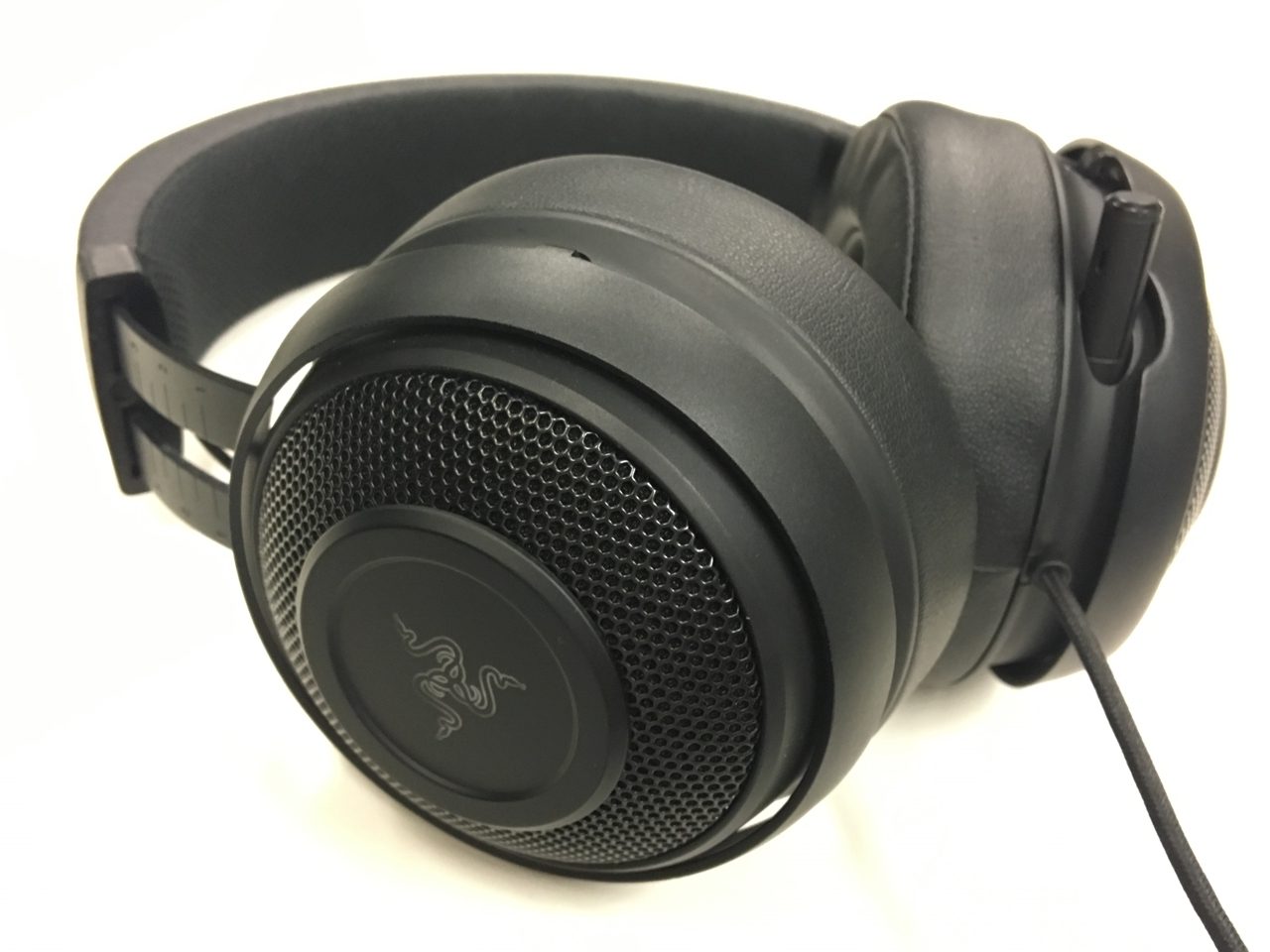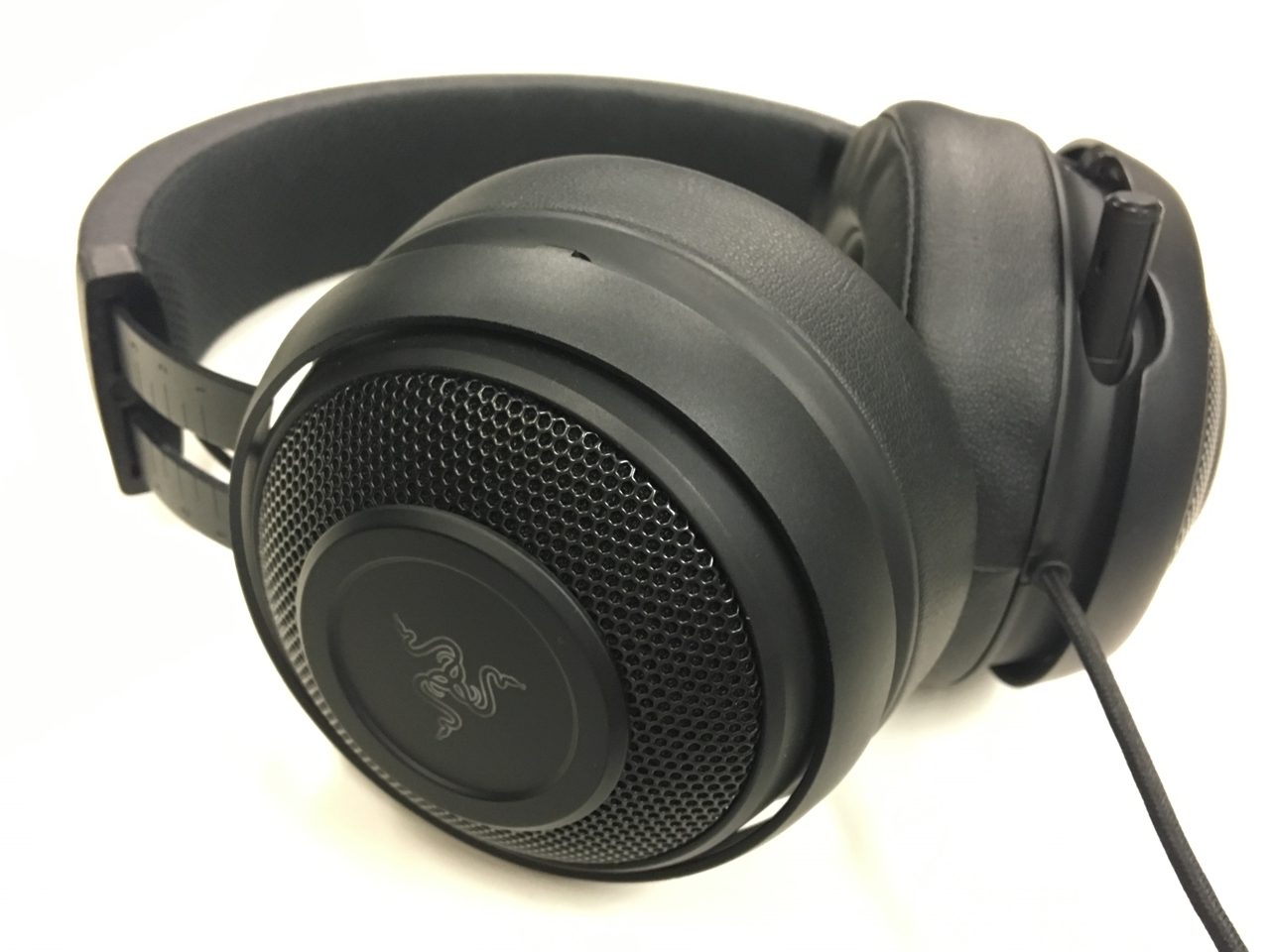 The sleek, robust design and excellent sound quality really makes this a go-to headset if you're not ready to jump on the wireless-train. You'll get a super comfy headset that is built tough so you don't have to worry about it taking damage when you throw them off your head in pure frustration because "that should have been a headshot!".
Pricewise, the Razer Kraken 7.1
v2 costs around USD $100 (Eur 85), which I think is acceptable for most gamers. Buy the Razer Kraken 7.1
v2 from Amazon – http://amzn.to/2wBzzVD
Pros
Great comfort
Sleek design
Excellent sound
Good mic
Lightweight
Cons
Final thoughts
Simply a great choice for any gamer, regardless if you play FPS, racing games or just listen to music when strolling through the woods in a dark RPG.
Thank you for reading, have a Funky Day!