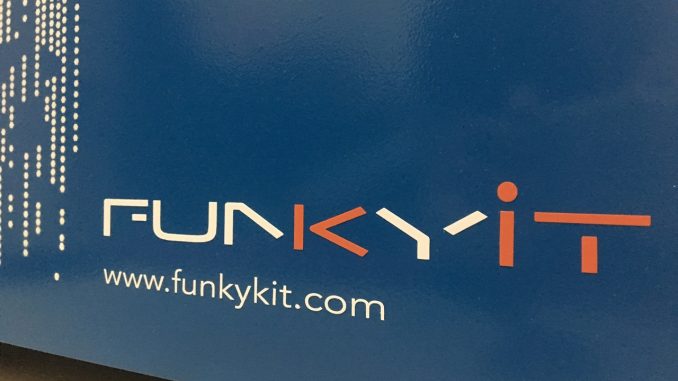 Over the past 6 months … we've built numerous PC projects and systems and the only thing that was missing was our very own branding on them.
So we decided to check out a local printing company that can help us with producing stickable decals with our logo.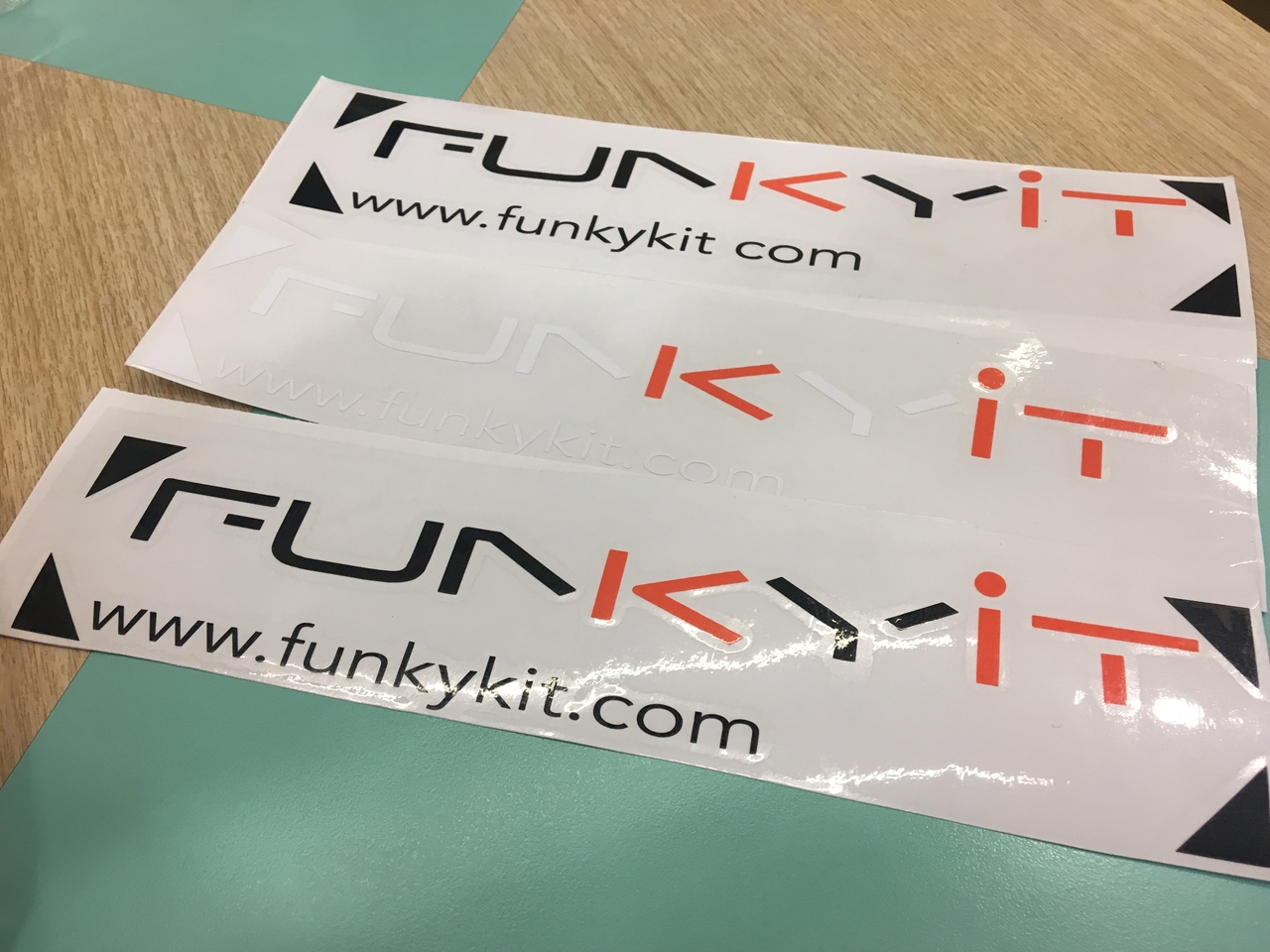 Sure enough, they delivered and our Funk Kit decals have arrived and we couldn't wait to slap them on… and we're loving it!! <3
If you would like to obtain some of our Funky Kit decals … please contact us!