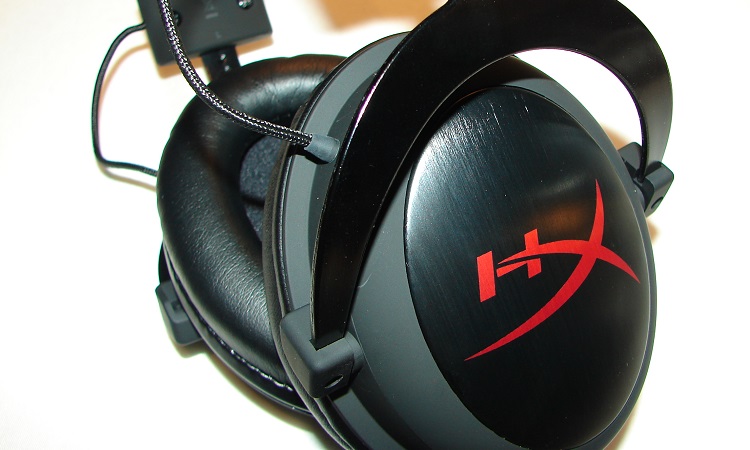 Recently we seen a couple of Kingston's gaming products premieres. One of them is the HyperX Cloud headset. The naming maybe simple but you can be sure it is not just another standard gaming headset.
Online multiplayer games are becoming more popular each year and one of the keys to a team winning is good communication. What else can help with that if not a good headset? Kingston's support to the gaming communities has been well known for many years. Based on their experience, Kingston is improving their HyperX line to provide best products designed for winning.
In this review let us focus on their latest headset offering, the HyperX Cloud in a black version.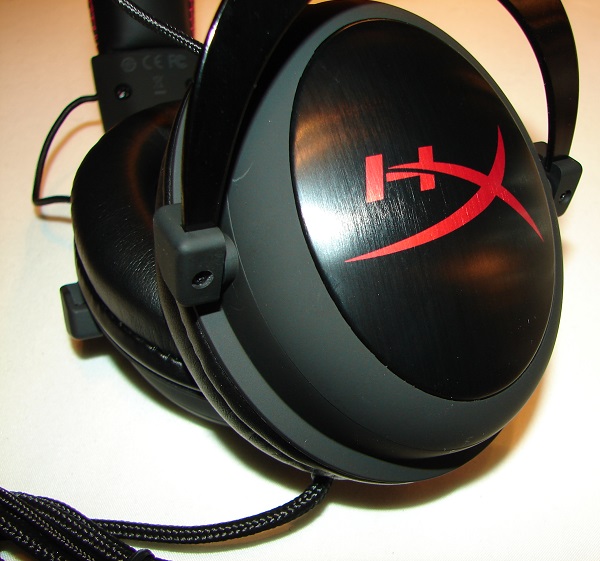 Let your opponents take the blows while you game without pain. HyperX® Cloud cradles your head in a super-soft padded headband, memory foam ear cushions and leatherette-padded cups so even your late game will be comfortable. It's affordable, so there's no pain in the price either.

Pro-gaming optimized, HyperX Cloud is Hi-Fi capable and delivers intense audio with crystal-clear low, mid and high tones plus enhanced bass-reproduction so you can lose yourself while you win. Plus you'll look cool while playing, thanks to the unique HyperX design available in black or white.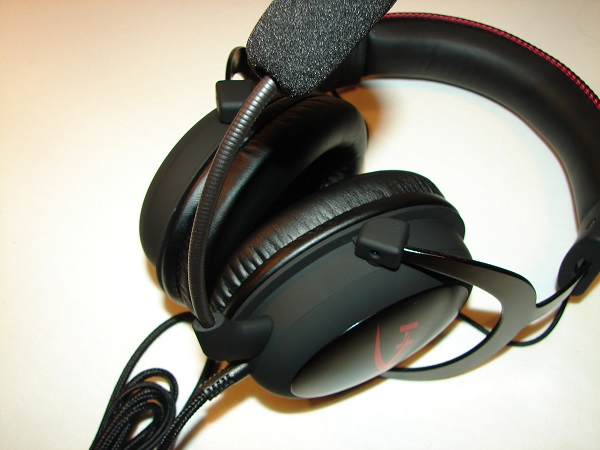 Pro Gaming Optimized:

Closed cup design for enchanced passive noise cancellation

Pure HiFi capable

Detachable mic

Solid aluminum build

Braided cable

Durable travel pouch
After the introduction which is bringing brought you the key features of HyperX Cloud, let us move onto the next page to checkout a more detailed specification as well as the package contents.