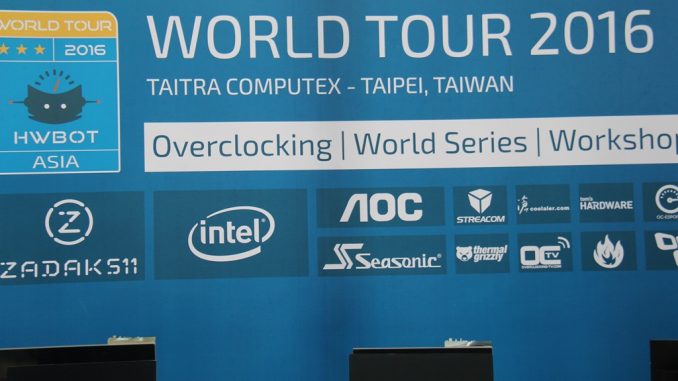 An exclusive event coverage of HWBOT Overclocking World Tour at Computex 2016, direct from the TWTC Nangang Exhibition Hall, Taipei. We take a look at HWBOT's overclocking event at this year's Computex.
We had a chance to speak to Tim from OverclockingTV about the HWBOT World Tour 2016.
At Computex 2016
The World Series Asia qualifiers was hosted at this year's Computex 2016, with the Semi-Finals and actual Final taking place on the afternoon of June 4th and will follow a 1v1 Face-Off format.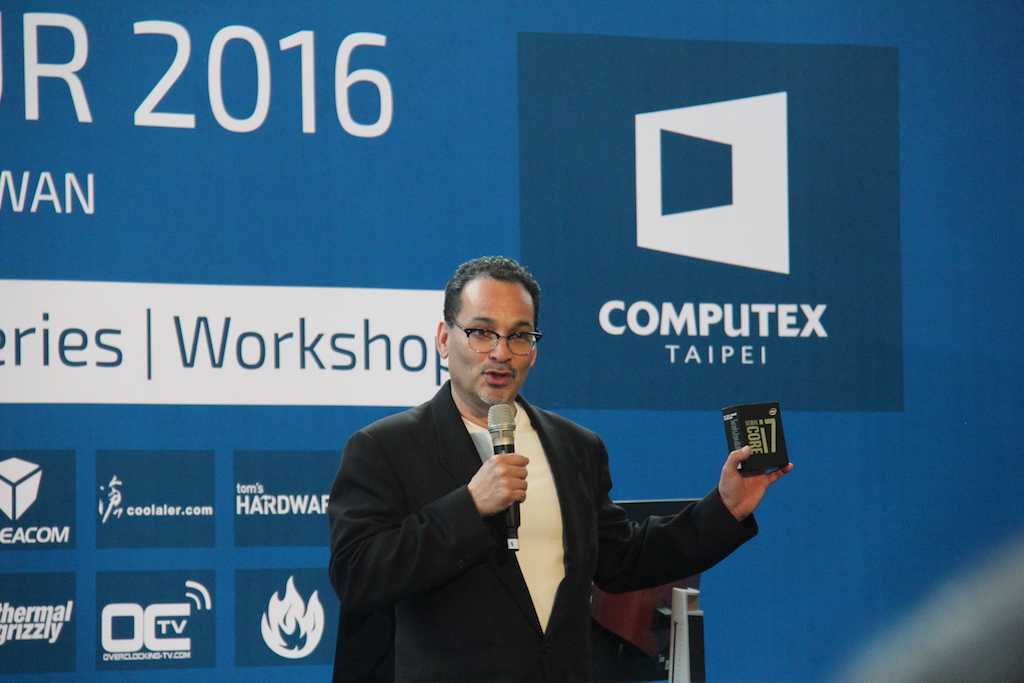 The opening ceremony kicked off around Tuesday 31st May at 10AM on the 4/F of the Nangang Exhibition Center. Guest speaker Frank Soqui, (General Manager, Enthusiast Desktop Group) from Intel was on stage, and he introduced the Intel Broadwell-E processor (with 10 cores!), which was officially announced and launched on that day. These processors were being used during the whole overclocking event.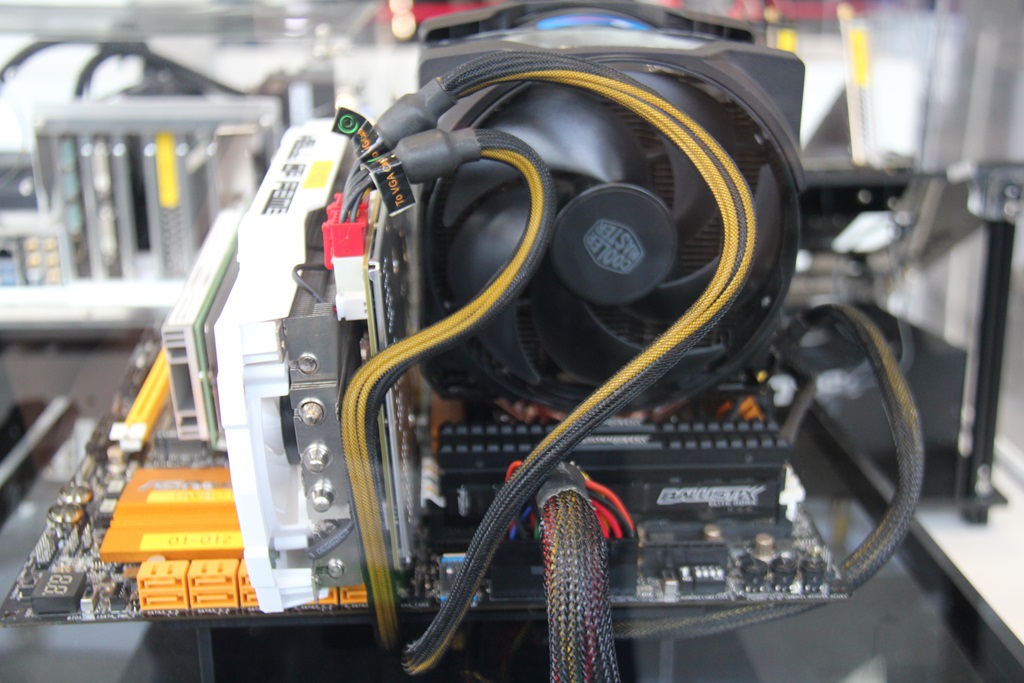 The overclocking arena had several case mods on display, including a Star Trek Enterprise modded PC, two a high-end systems, one using a Deepcool Genome chassis (with watercooling) and another using Zadak511 high performance SSDs and DDR4 ram.
What was interesting was the overclocking workshop organized by HWBOT. It was open to the general public, allowing anyone who to register and try overclocking themselves using the latest Intel Broadwell-E processor and some high-end motherboards and ram.
About HWBOT World Tour 2016

The HWBOT World Tour is a series of overclocking events held around the globe that aims to provide a relaxed social environment for overclockers to learn, share and compete. The idea is primarily to nurture the next generation of overclockers with open OC workshops where total amateurs can get some first hands-on experience and learn vital tricks and tweaks from more seasoned players.
Featured Exhibitors:
Read more …