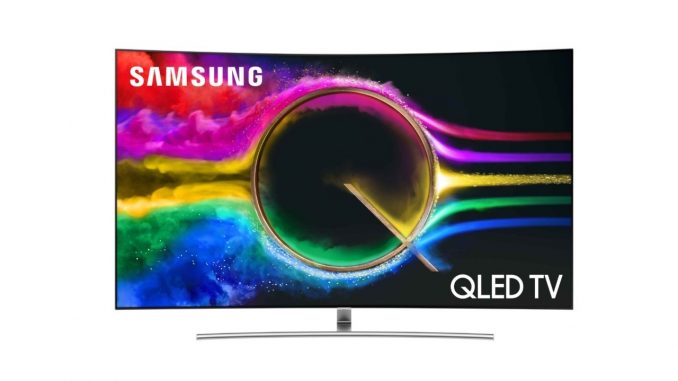 If you have a Smasung TV … good news! Sling TV now streams directly on your 2017 Samsung smart TV.
A few weeks ago, when Sling TV became the first live and on-demand streaming service to launch on 2016 Samsung Smart TVs, we received great feedback and a lot of questions from customers about compatibility with the latest Samsung TV. Well, we listened to you and we're back to let you know that Sling TV is now available on 2017 Samsung Smart TVs, so you can get Sling TV on your new big screen just in time for college football bowl games and holiday movie marathons.
If you have a 2017 Samsung Smart TV, it's easy to access your Sling TV account or try the service, just look for the Sling TV logo in Samsung's Smart Hub. If you haven't tried Sling TV before, here's what you can expect:
Customizable live and on-demand TV in one app
Start with Sling Orange and/or Sling Blue, add only the genre-based Extras and premium channels you want and start watching your personal line-up of live and on-demand programming, without the hassle of additional set top boxes, switching inputs or losing yet another remote.
Easy, fast app access
Search for Sling TV in the Samsung Smart Hub and log in to watch your favorite content immediately, or if you haven't tried Sling TV before, sign up directly within the app and get access to a 7-day free trial.
No equipment, long-term contracts or hidden fees
Sling TV app is available right on your Samsung Smart TV, so you can forget cluttering your TV stand with more equipment or streaming boxes. And, as always, there are no long-term contracts or hidden fees with Sling TV.
For more information about Sling TV on Samsung Smart TVs, visit help.sling.com. To keep up with the latest announcements, bookmark this blog, like us on Facebook or follow us on Twitter (@Sling)!
Source: Sling TV