Conclusion and Verdict
X2 Eclipse Advanced is well performing cooler which is supporting nearly all desktop processors ( excluding AM1 and AM4 sockets ). It performs great but also looks great. Not many coolers are painted whole black what gives somehow unique looks. Fans design is not the best but they also perform well and are quiet till we force them to run at full speed.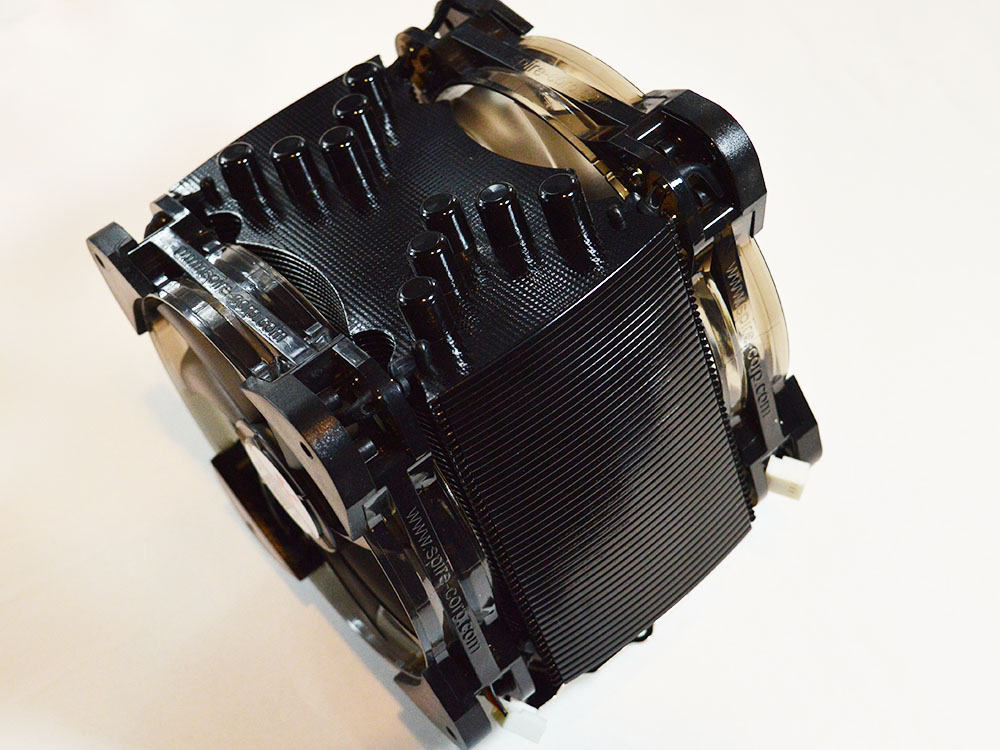 The only issue for end-users can be the price. MSRP is € 74.95 but in stores like Amazon I can see it for about € 100. That's for sure not cheap and it's easy to find less expensive coolers which are offering similar performance.
X2 Eclipse Advanced is a good option for all who are looking for well performing CPU cooler and we can clearly recommend it as one. It also looks great so all enthusiasts who want to keep their PC in black colors will be satisfied. X2 is offering 5 year warranty what is also great. Everything seems perfect till we take a look at the price. It's simply too high.
We are recommending X2 Eclipse Advanced as a well performing, high end product! Buy the X2 Eclipse IV CPU Cooler from Amazon – https://goo.gl/4DWKUw.