Photos
The package, like with most SSDs on the market are pretty plain. So don't expect too much. You get the instruction manual, warranty information and of course the SSD itself.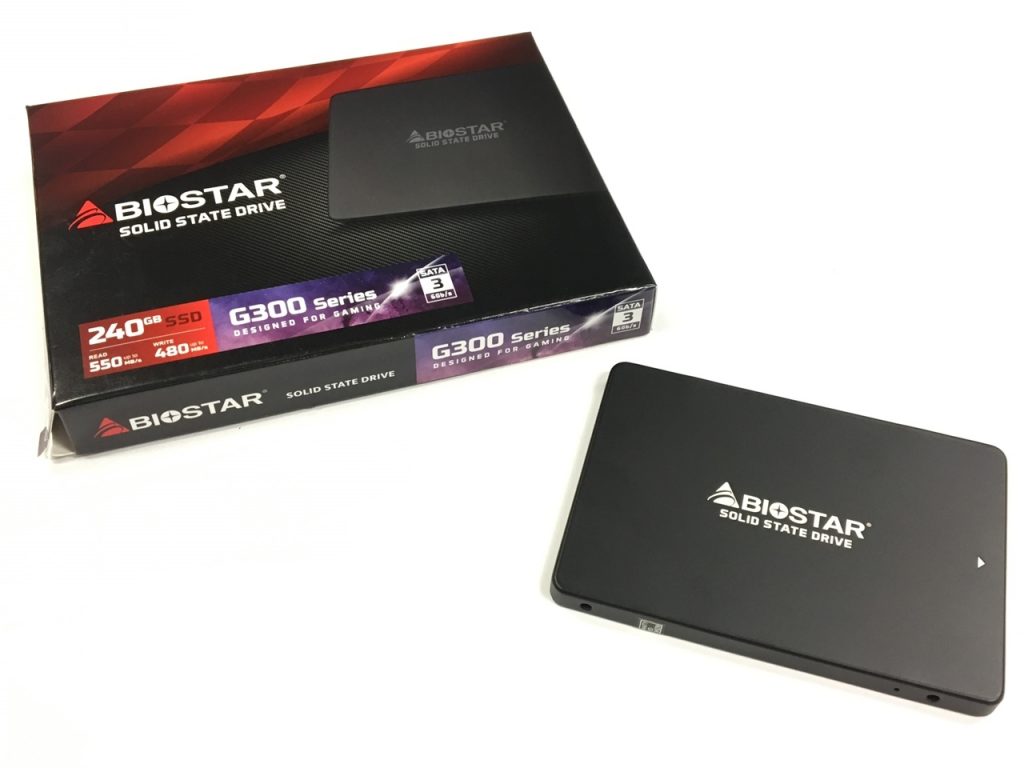 A Closer Look
The SSD is encased in, what appears to be an anodized Aluminium casing. It's light-weight and robust. You can see the ultra-slim profile of the SSD with a thickness of only 6.8mm.
You can see the standard SATA3 6Gb/s interface. All looks good here.