Verdict and Conclusion
Initially, I didn't think much of the BIOSTAR G300 SSD … how good can this product be if it's bundled with a motherboard? Well, I was completely wrong, and I have to take my words back!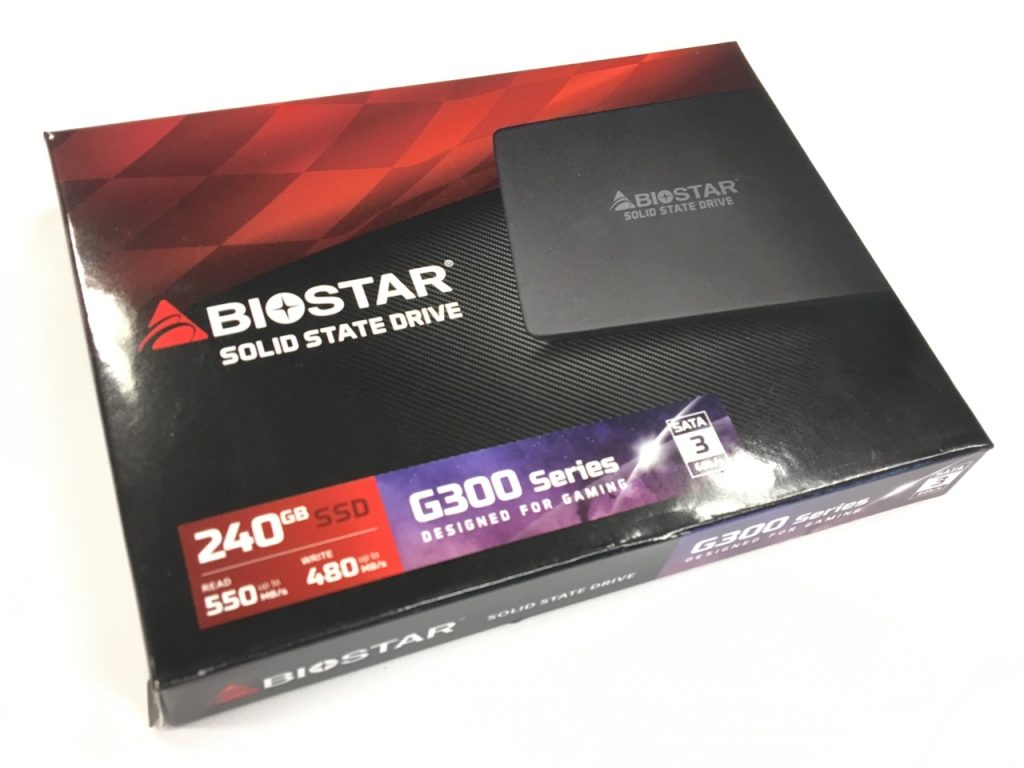 As you can see from the benchmarks on the previous page, the performance of the G300 is very good, and there is nothing negative I can really say about it. The numbers speaks for themselves. Read speeds averaged around 505-560Mb/s, while write speeds reached 427-450MB/s, which is more than acceptable.
The anodized Aluminium casing makes it light-weight and robust. You can see the ultra-slim profile of the SSD with a thickness of only 6.8mm.
BIOSTAR G300 is probably one of the best value for money you can get for a SSD. It's currently bundled with their Z270GT6 motherboard
, and you can get it from Newegg for only USD $155! I have not see it sold separately on any online store yet, but I'm sure it's available somewhere.
Pros:
Very good performance
2.5″ Ultra-slim 6.8mm
SATA3 6Gb/s interface
256MB DDR3 Cache
Lightweight, Shockproof Design
Ultra-Fast Data Access
Silent, Low-Power Operation
Cons:
Final words:
If you're gamer (or any user for that matter), and need an affordable SSD with performance that rocks, then the BIOSTAR G300 comes highly recommended.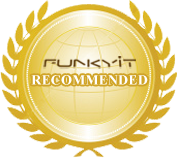 Related articles: