Conclusion

The HIS iCooler series graphics run cool and quiet which is all we could hope to expect from a graphics card with this type of cooling. Also, the R7 250X and 260X cards from the iCooler series are showing a good culture of work. We had no problems with stability or temperatures on both of the reviewed graphics cards.
Looking at the performance, we have to consider the graphics cards' price. In this case some gamers would say that these cards are slow. On the other hand, it is hard to find faster graphics cards in similar price. The HIS R7 250X iCooler 1GB GDDR5 cost about $90 USD, while the R7 260X 2GB GDDR5 version costs about $130 USD. The price difference seem big but there is also a performance difference which differs at a similar percent.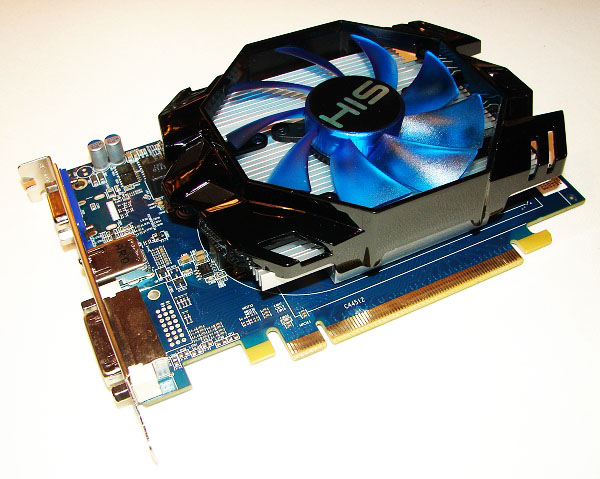 All who decide to pick these cards for daily work and casual gaming will not be disappointed. Considering that the most popular monitors are still offering a 1080p screen resolution, then these cards should be a good enough, inexpensive option.
Pros
Silent work
Good performance/price ratio
Reasonable price
Runs cool
Good overclocking
Cons
Could be faster / higher clocked
Final words
The HIS R7 250X and 260X iCooler graphics cards are perfect for casual gamers and all those who wish to use the latest graphics features and technologies but have a limited budget. The HIS iCooler is also running cool and quiet which makes it perfect for a HTPC. I am sure that all who decide on these graphics cards will not be disappointed.
Both of the cards are receiving the FunkyKit Value Award as with lower performance of 250X is also coming lower price.
SCORE
8/10